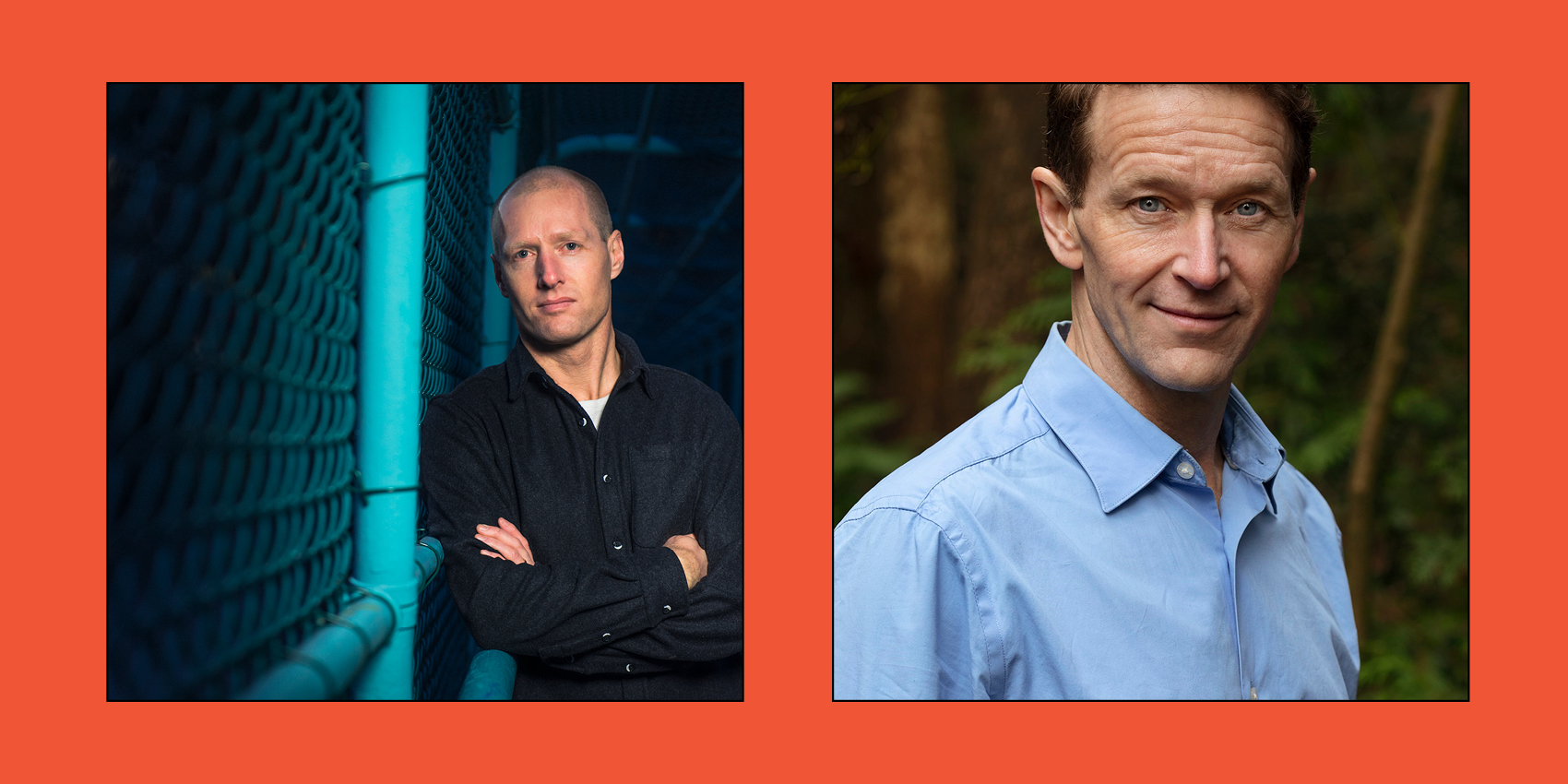 THIS EVENT IS SOLD OUT
Optimism is a particularly notable virtue in today's age, when wildfires and floods rage, and headlines warn that we're past the point of no return for a liveable climate. How do we continue to push for change amidst such significant forces, of nature and government? How do we replace ennui with purpose? And will it really make a difference? Journalist and author Arno Kopecky believes so. In the surprisingly funny The Environmentalist's Dilemma he reminds us that, in fact, humanity's doing better than ever. J.B. MacKinnon, bestselling author of The 100 Mile Diet, and now The Day the World Stops Shopping, meanwhile offers us fascinating insight into our individual habits and why ending consumerism can help to save our planet, and ourselves. Join these two minds for a relatable, wise, and fascinating conversation about why it's not as bad as you might think (and what comes next).
Moderated by Laura Lynch.

Participants and Speakers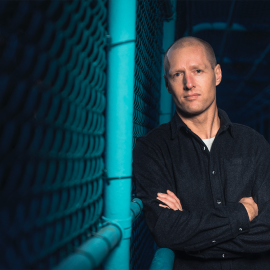 Arno Kopecky
ARNO KOPECKY is an environmental journalist and author whose dispatches from four continents have appeared in the Globe and Mail, The Walrus, the Literary Review of Canada, Reader's Digest, and others. His last book, The Oil Man and the Sea, chronicled the battle to keep oil tankers out of British Columbia's Great Bear Rainforest and was shortlisted for the 2014 Governor General's Literary Award. He lives in Vancouver.
(BRITISH COLUMBIA)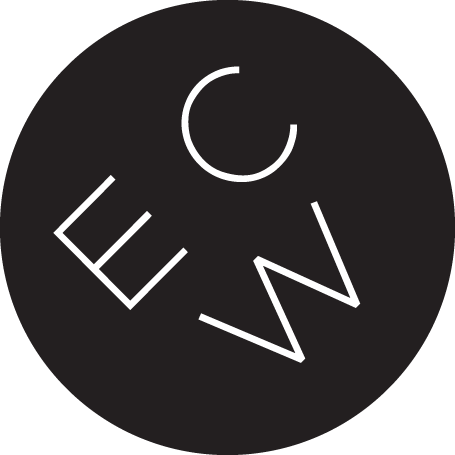 Presented thanks to the generous support of Sam Znaimer in memory of Nancy Richler, and of ECW Press.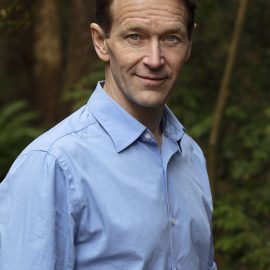 J.B. MacKinnon
J.B. MACKINNON is a writer based in Vancouver. He is the author of the bestsellers The 100-Mile Diet, co-written with Alisa Smith, and The Once and Future World. His writing has appeared in major Canadian media outlets, as well as such publications as The New Yorker, National Geographic and Best American Science and Nature Writing series. His first book, Dead Man in Paradise, won the Charles Taylor Prize for Literary Non-Fiction. (BRITISH COLUMBIA)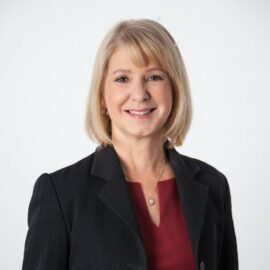 Laura Lynch
LAURA LYNCH is a journalist and host who has won the prestigious Nieman fellowship from Harvard University, awards from the British Bar Association, the Canadian Bar Association, and Amnesty International, among others. She is the host of What on Earth, a CBC Radio series covering climate change and climate solutions.