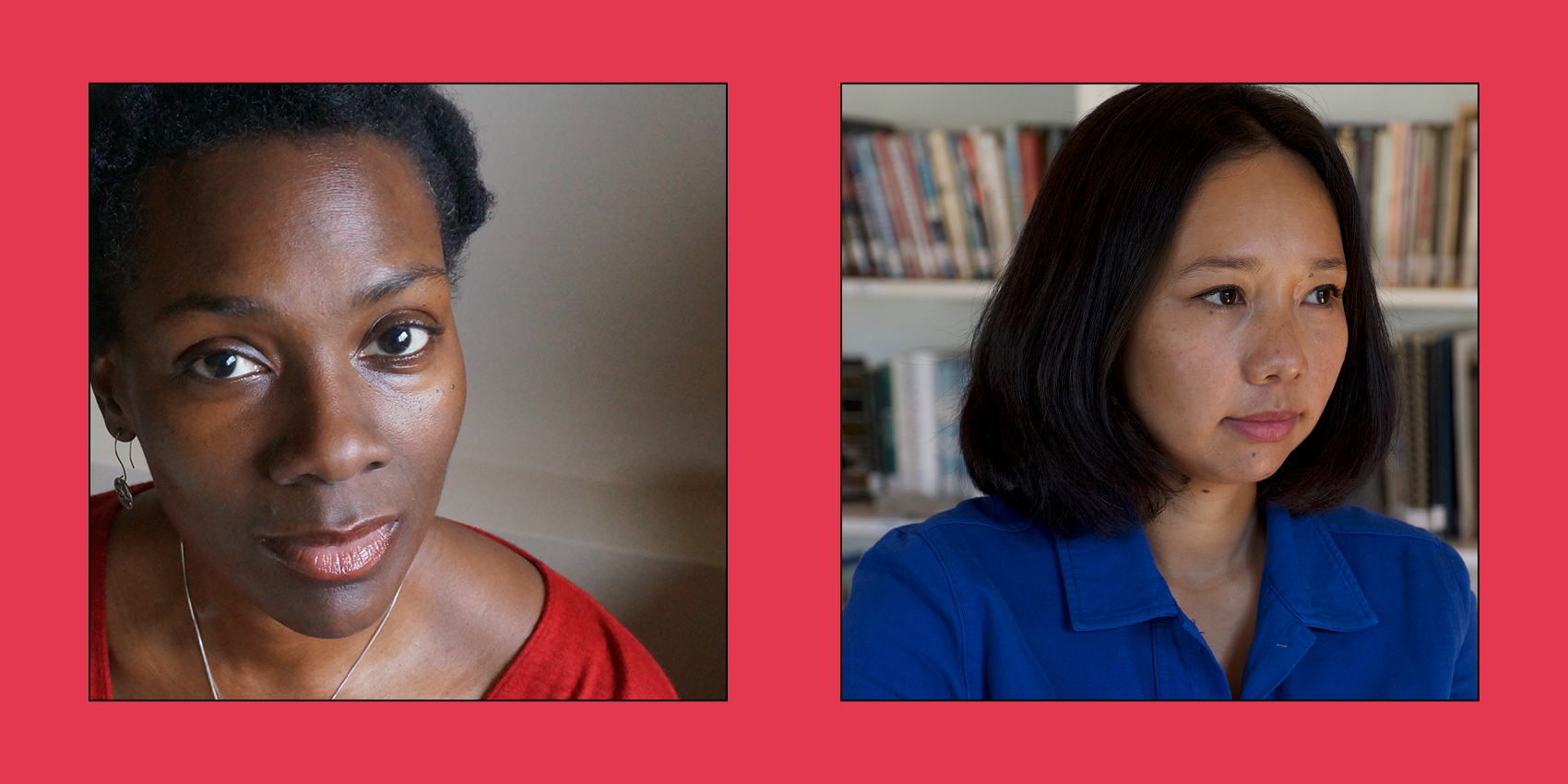 Presented in partnership with Vancouver Public Library and TELUS.
This spring brings rare talents and heart-rending prose in the form of Janice Lynn Mather's explosive short story collection Uncertain Kin (Doubleday Canada) and Tsering Yangzom Lama's impassioned debut novel, We Measure the Earth with Our Bodies (McClelland & Stewart). Joined by moderator Eddy Boudel Tan, author of The Rebellious Tide (Dundurn Press), our final May Incite will feature an absorbing conversation on relationships, displacement and longing, as well as all of the minute and miraculous ways we find ourselves in the world.
About the Books
We Measure the Earth with Our Bodies by Tsering Yangzom Lama
A haunting first novel that recounts a Tibetan family's fifty-year journey through exile and their struggles to forge new lives of dignity, love, and hope. Named one of Publisher Weekly's Writers to Watch, and a most anticipated book of the year by The Millions and Ms.
In the wake of China's invasion of Tibet throughout the 1950s, Lhamo and her sister, Tenkyi, arrive at a refugee camp on the border of Nepal. As Lhamo tries to rebuild a life amid a shattered community, hope arrives in the form of a young man named Samphel and his uncle.
Breathtaking in scope and powerfully intimate, We Measure the Earth with Our Bodies is a gorgeously written meditation on colonization, displacement, and the lengths we'll go to remain connected to our families and ancestral lands. Told through the lives of four people over fifty years, this beautifully lyrical debut novel provides a nuanced portrait of the world of Tibetan exiles.
Uncertain Kin by Janice Lynn Mather
From Governor General's Literary Award finalist Janice Lynn Mather comes a mesmerizing collection of linked stories that explores the beauty and brutality of being alive.
Set against the vivid backdrop of The Bahamas, eighteen luminous and haunting stories introduce women and girls searching for certainty and belonging as they navigate profound upheaval. The characters are bold and big-hearted, complex and intimately familiar. They grapple with the bonds of kinship and the responsibilities of parenthood, with grief, longing, betrayal, coming of age and what it means to be a woman.
Tinged with folklore and the surreal, Uncertain Kin is grounded by its emotional richness and breathtaking insight into our relationships with others—and ourselves. This extraordinary collection signals the debut of an important new voice in literature.
Incite events are free and open to the public, but an RSVP is required. We encourage you to pick up the book at your favourite independent bookseller.
This event can be attended in-person or online. At checkout, we will ask you if you plan to join us online or in-person. 
The Vancouver Writers Fest encourages patrons to wear face masks at its events. While not currently mandated by the BC health authority, face masks continue to offer assurance and safety for many of the communities the VWF serves. We thank you for your understanding and consideration.
Participants and Speakers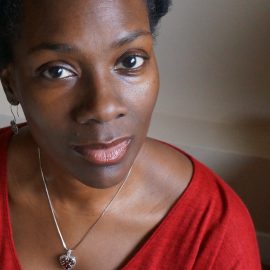 Janice Lynn Mather
JANICE LYNN MATHER is the author of two acclaimed novels for young adults: Learning to Breathe, which was a finalist for the Governor General's Literary Award, and Facing the Sun, which won the Amy Mathers Teen Book Award. She lives in Vancouver. Uncertain Kin is her adult debut.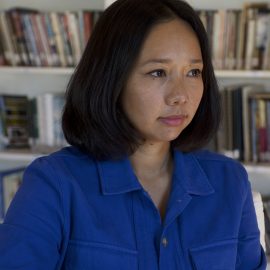 Tsering Yangzom Lama
TSERING YANGZOM LAMA holds a BA in creative writing and international relations from the University of British Columbia, and an MFA from Columbia University. Born and raised in Nepal, Lama has lived in Toronto, New York City, and Vancouver, where she now resides. We Measure the Earth with Our Bodies is her first novel.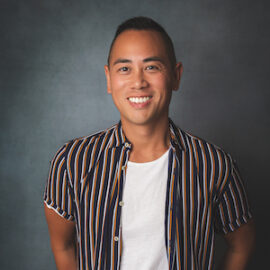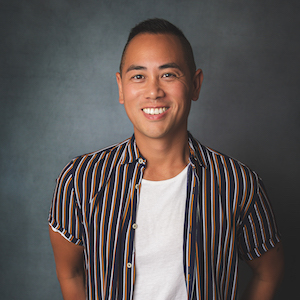 Eddy Boudel Tan
EDDY BOUDEL TAN is the author of two novels: After Elias, a finalist for the Edmund White Award and the ReLit Awards, and The Rebellious Tide, a finalist for the Ferro-Grumley Award. In 2021, he was named a Rising Star by Writers' Trust of Canada. His short stories can be found in Joyland, Yolk, Gertrude Press, The G&LR, and two anthologies. He lives with his husband in Vancouver where he's currently writing his next novel while listening to the language of birds from his balcony.