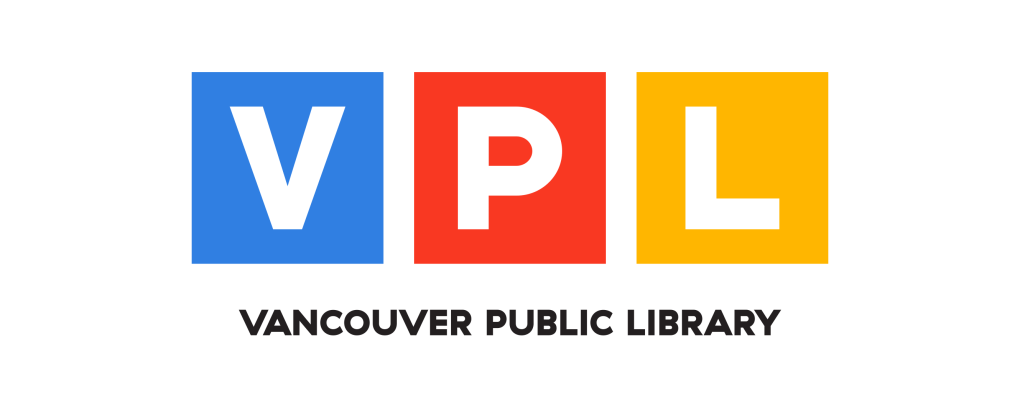 Presented in partnership with Vancouver Public Library. 
The 2023 Incite season finale is sure to be one of our most riveting, incandescent events yet. John Vaillant, author of the nationally bestselling non-fiction titles The Golden Spruce and The Tiger, joins us with his latest work—a stunning account of a colossal wildfire, and a panoramic exploration of the rapidly changing relationship between fire and humankind. He'll speak with award-winning journalist Laura Lynch, host of CBC's What On Earth.
Fire Weather: The Making of a Beast takes us on a riveting journey through the intertwined histories of North America's oil industry and the birth of climate science. In May 2016, Fort McMurray, the hub of Canada's petroleum industry and America's biggest foreign supplier, was overrun by wildfire. The multi-billion-dollar disaster drove 88,000 people from their homes in a single afternoon. Through the lens of this apocalyptic conflagration—the wildfire equivalent of Hurricane Katrina—Vaillant warns that this was not a unique event but a shocking preview of what we must prepare for in a hotter, more flammable world.
Join us for an urgent and necessary conversation about our new century of fire, which has only just begun.
Participants and Speakers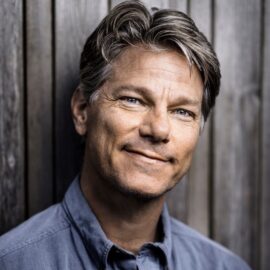 John Vaillant
JOHN VAILLANT's acclaimed, award-winning nonfiction books, The Golden Spruce and The Tiger, were national best sellers. His debut novel, The Jaguar's Children, was a finalist for the Rogers Writers' Trust Fiction Prize and the International Dublin Literary Award. Vaillant has received the Governor General's Literary Award, British Columbia's National Award for Canadian Non-Fiction, the Windham-Campbell Literature Prize, and the Pearson Writers' Trust Prize for Nonfiction. He has written for, among others, The New Yorker, The Atlantic, National Geographic, and The Walrus. He lives in Vancouver.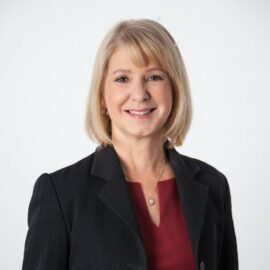 Laura Lynch
LAURA LYNCH is a journalist and host who has won the prestigious Nieman fellowship from Harvard University, awards from the British Bar Association, the Canadian Bar Association, and Amnesty International, among others. She is the host of What on Earth, a CBC Radio series covering climate change and climate solutions.