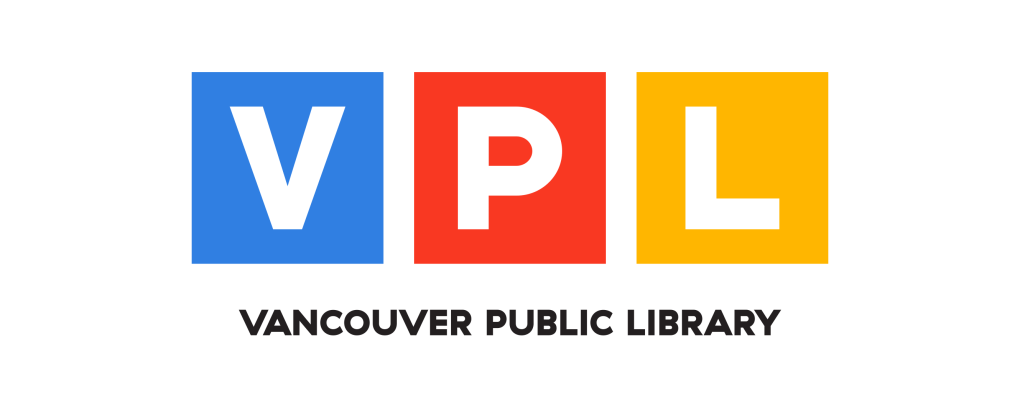 Presented in partnership with Vancouver Public Library. 
On International Women's Day, March 8, we shared the gritty, inspiring stories of two women who blazed their own paths in two very different industries, both traditionally dominated by men.
As a whitewater guide navigating some of the most challenging and remote rafting rivers in North America, Tamar Glouberman takes us on a thrilling, vulnerable journey in her memoir, Chasing Rivers: A Whitewater Life. Traversing the highs and lows of the rapids, this is a story that "expertly tackles themes of sexism, mental health, and what it means to trust in yourself in a world that rocks that boat." (Kelly S. Thompson, author of Girls Need Not Apply)
Thick Skin: Field Notes from a Sister In The Brotherhood is a deep dive into the secret language and hidden culture of one of the most esoteric heavy construction trades—Boilermaking—from Hilary Peach, who worked for over two decades as one of the only women in the Boilermakers Union. By turns tender and hilarious, Peach's style shines "as brightly as a welder's torch, seaming disparate pieces of the universe together." (The British Columbia Review)
They're joined on-stage by Charmaine de Silva, News Director of CityNews Vancouver and Calgary. A three-time National RTDNA award-winner and one of Vanmag's 50 most powerful people in Vancouver in 2023, she brings her own perspective as the leader of an innovative and diverse newsroom.
Join us for Incite all season, in-person or online!
This readings series offers conversations with celebrated authors and emerging talents every two weeks from January to June. Incite is free and open to all. Books will be for sale before and after the event courtesy of Book Warehouse, a division of Black Bond Books.
Participants and Speakers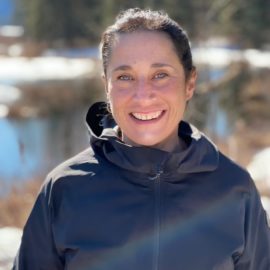 Tamar Glouberman
TAMAR GLOUBERMAN has spent much of her life working as an outdoor guide. That career has given her opportunities to work and travel in exotic places such as the Galapagos, Zambia, and Peru, but she is most grateful that it has allowed her to enjoy many adventures in remote areas of North America, among wild rivers and grizzly bears. When she is not off exploring the wilderness, she lives in beautiful Whistler, BC. Tamar is a graduate of the Creative Writing MFA program at UBC. The adventure memoir, Chasing Rivers: A Whitewater Life is her first book.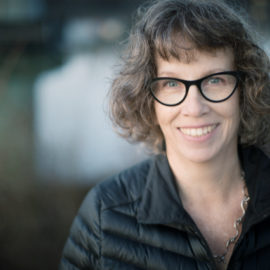 Hilary Peach
HILARY PEACH has released three audio-poetry projects, Poems Only Dogs Can Hear, Suitcase Local, and Dictionary of Snakes, and a collection of poems, BOLT (Anvil Press 2019). For twenty years she worked as a welder for the Boilermakers Union, dabbled in blacksmithing, and produced unusual art projects on Gabriola Island. She is now a boiler inspector for the provincial safety authority and is writing a novel.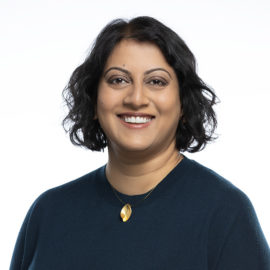 Charmaine de Silva
CHARMAINE DE SILVA is News Director at CityNews Vancouver, and is passionate about sharing stories that reflect Canada's diversity and fostering a newsroom culture that drives excellence.  Born in Sri Lanka and raised in Vancouver, Charmaine started her journalism career in Kelowna before returning home to Vancouver. She worked as a reporter, news anchor and talk show host in some of Canada's best newsrooms (CKNW, CBC Vancouver) before joining Rogers Sports and Media as News Director of NEWS 1130 in 2018.  Now, as News Director of CityNews Vancouver and Calgary, Charmaine is proud to lead one of Canada's most innovative multi-platform newsrooms. Charmaine is also a passionate community leader. She has previously led the board of the Vancouver Pride Society and is currently working to bring Canada Pride to Vancouver.