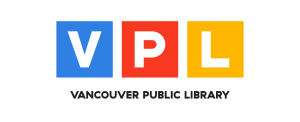 Presented in partnership with Vancouver Public Library. 
Music. Movies. Celebrity crushes. Pop culture permeates all levels of our lives, from the entertainment we consume (or abhor) to the memes we make and share with friends. Jen Sookfong Lee has been at the centre of this commentary for years, as author, lifestyle commentator, podcaster, and now memoirist of Superfan: How Pop Culture Broke My Heart, a searing, revelatory, and intimate collection exploring the ways in which pop culture has shaped—and unshaped—Lee throughout her life.
Joined by longtime Festival friend and Globe and Mail columnist Marsha Lederman, this special Incite event celebrates Lee's debut memoir-in-pieces, and explore all the ways in which pop culture intersects with the reality of so many, how our collective obsessions make and break us, and why our fascinations persist in spite of it all.
Join us for Incite all season, in-person or online!
This readings series offers conversations with celebrated authors and emerging talents every two weeks from January to June. Incite is free and open to all. Books will be for sale courtesy of Book Warehouse (a division of Black Bond Books).

Participants and Speakers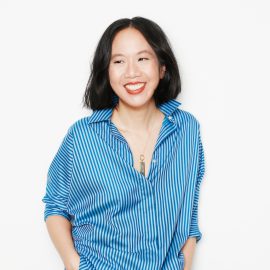 Jen Sookfong Lee
JEN SOOKFONG LEE was born and raised in Vancouver's East Side, and she now lives with her son in North Burnaby. Her books include The Conjoined, nominated for International Dublin Literary Award and a finalist for the Ethel Wilson Fiction Prize, The Better Mother, a finalist for the City of Vancouver Book Award, The End of East, The Shadow List, and Finding Home. Jen acquires and edits for ECW Press and co-hosts the literary podcast, Can't Lit.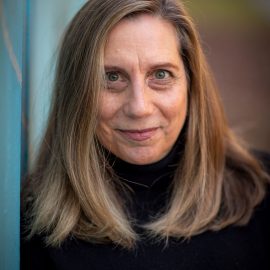 Marsha Lederman
MARSHA LEDERMAN is a columnist with The Globe and Mail, based in Vancouver. An award-winning journalist, she was previously The Globe's Western Arts Correspondent. Prior to joining The Globe, she worked for CBC Radio, mostly in Toronto. Her memoir Kiss the Red Stairs: The Holocaust, Once Removed, was published in May and was an instant national bestseller. Born and raised in Toronto, she has lived in Vancouver since 2007.