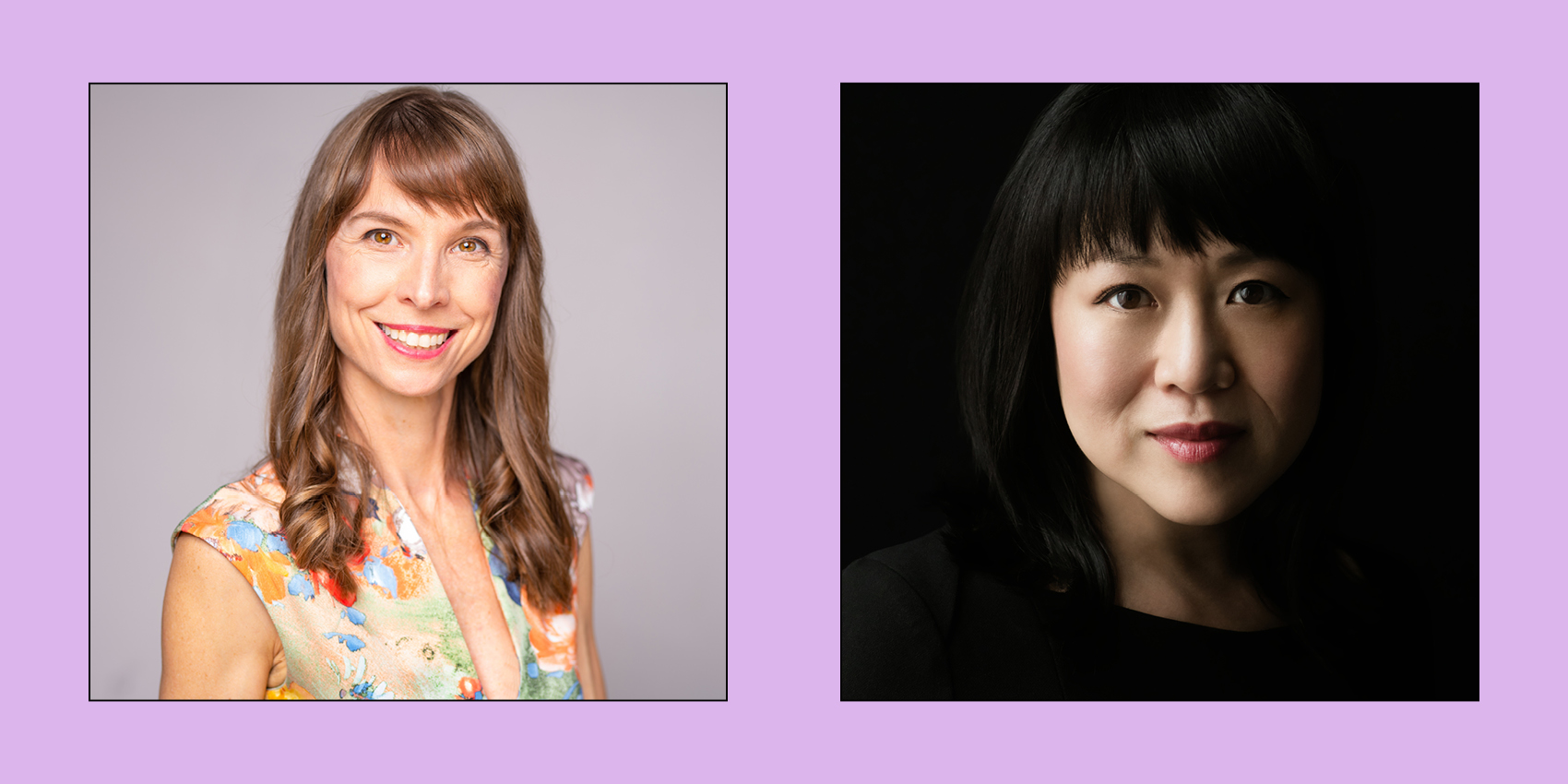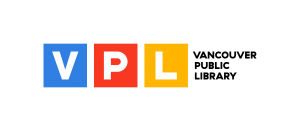 Presented in partnership with Vancouver Public Library.
Get ready for some of the most talked about books of the season! Our second Incite event features two new instant bestsellers: Nita Prose delivers a Clue-like, locked-room mystery in her debut novel The Maid, and Jessamine Chan's The School for Good Mothers follows a young mother who lands in a government reform program where custody of her child hangs in the balance. They'll speak with Ashley Audrain, internationally bestselling author of The Push, in a livestream event on February 9 at 7pm PT.
The Maid follows twenty-five-year-old Molly Gray, who struggles with social skills and misreads the intentions of others, but delights in her work as a hotel maid. Molly's orderly life is upended the day she enters the suite of the infamous and wealthy Charles Black, only to find him dead in his bed. Molly's unusual demeanour has the police targeting her as their lead suspect, while friends she never knew she had unite with her in a search for clues to what really happened to Mr. Black. But will they be able to find the real killer before it's too late?
Named one of the most anticipated books of the year by Glamour, W magazine, PopSugar, The Rumpus, Book Riot, The Globe and Mail, Chatelaine, and Canadian Living, The Maid is a heartwarming debut, which reveals that all mysteries can be solved through connection to the human heart.
The School for Good Mothers is a taut and explosive page-turner that has been called "horrifyingly unbelievable and eerily prescient all at once" (Vogue) and "impossible to put down and impossible to forget" (Library Journal).
Frida Liu is struggling. She doesn't have a career worthy of her Chinese immigrant parents' sacrifices. She can't persuade her husband, Gust, to give up his wellness-obsessed younger mistress. Only with Harriet, their cherubic daughter, does Frida finally attain the perfection expected of her. Harriet may be all she has, but she is just enough.
Until Frida has a very bad day. Because of one moment of poor judgment, a host of government officials will now determine if Frida is a candidate for a Big Brother-like institution that measures the success or failure of a mother's devotion. Jessamine Chan's debut is a transgressive novel of ideas about the perils of "perfect" upper-middle class parenting; the violence enacted upon women; the systems that separate families; and the boundlessness of love.
This conversation is sure to be just as riveting as the authors' page-turning novels. RSVP now!
Incite events are free and open to the public, but an RSVP is required. We encourage you to purchase the books at your favourite independent bookseller, or use our Festival Bookstore partner, kidsbooks.
This is an online, live event. 
Participants and Speakers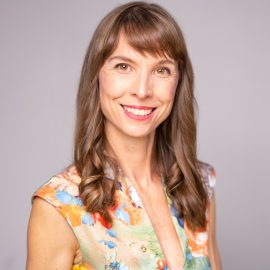 Nita Prose
NITA PROSE is a longtime editor, serving many bestselling authors and their books. She lives in Toronto, Canada, in a house that is only moderately clean.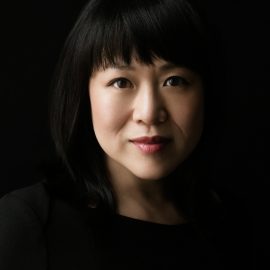 Jessamine Chan
JESSAMINE CHAN's short stories have appeared in Tin House and Epoch. A former reviews editor at Publishers Weekly, she holds an MFA from Columbia University's School of the Arts and a BA from Brown University. Her work has received support from the Elizabeth George Foundation, the Bread Loaf Writers' Conference, the Wurlitzer Foundation, the Jentel Foundation, the Kimmel Harding Nelson Center, the Anderson Center, the Virginia Center for the Creative Arts, and the Ragdale Foundation. She lives in Philadelphia with her husband and daughter.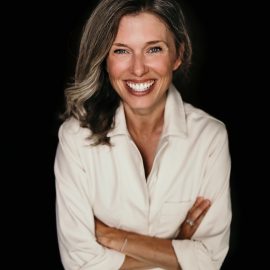 Ashley Audrain
ASHLEY AUDRAIN's debut novel The Push was a New York Times, Sunday Times and #1 international bestseller, and a Good Morning America book club pick.  It has sold in 40 territories, and a limited television series is currently in development. She previously worked as the publicity director of Penguin Books Canada, and prior to that, worked in public relations. She lives in Toronto, where she and her partner are raising their two young children. She is working on her second novel.