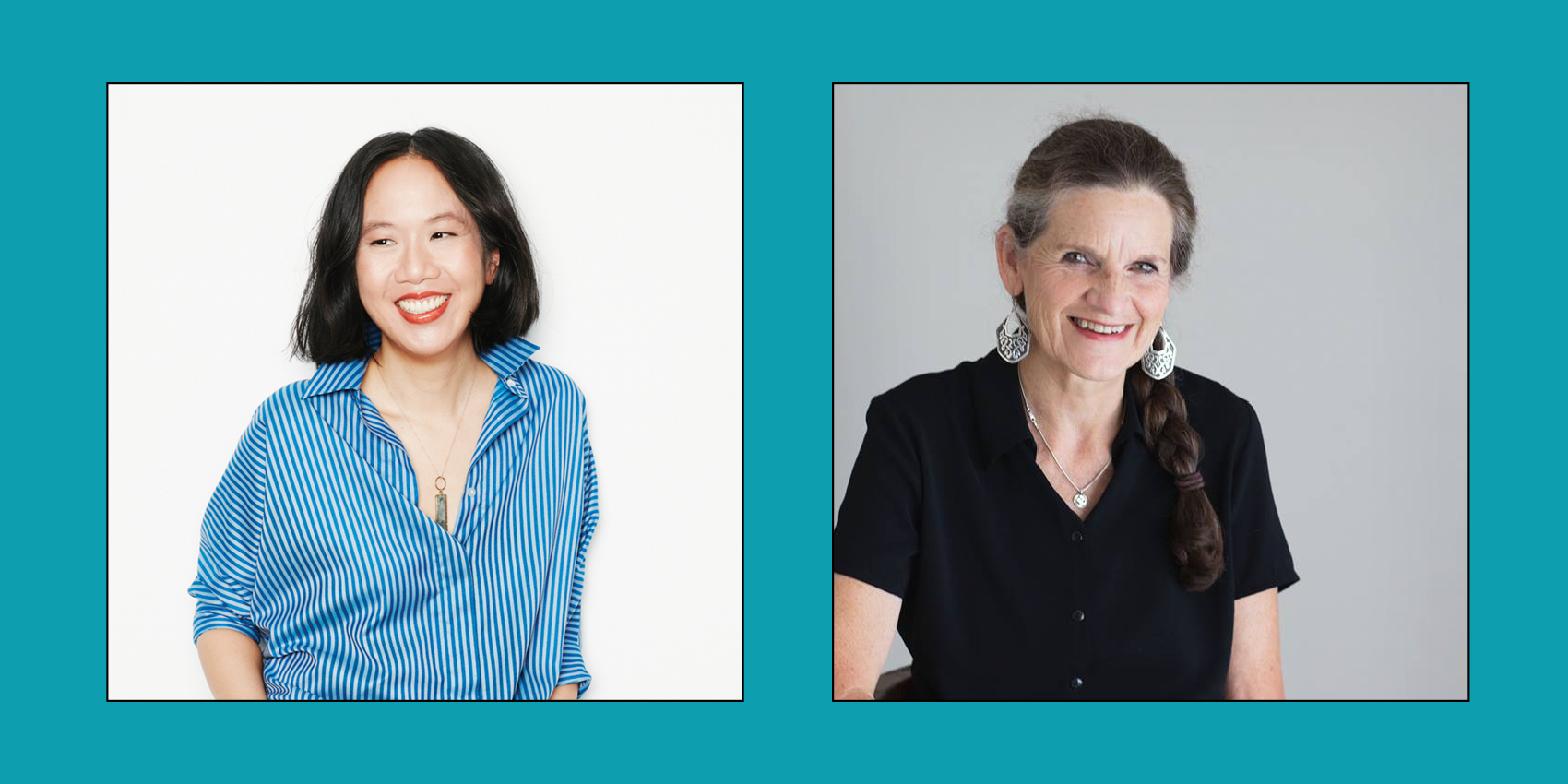 Home. At its best, home keeps us safe, gives us identity, and brings us joy. It's, well… home. What happens when home no longer means that? What drives people to search for new homes? What causes people to become homeless? And what can you do to help? This conversation with two esteemed authors will help youth grapple with important social questions and issues affecting their communities and beyond. Jen Sookfong Lee's Finding Home: The Journey of Immigrants and Refugees shows how human migration has shaped the world and explores some of the challenges facing immigrants and refugees today. Lois Peterson's Shelter: Homelessness in Our Community looks at the reason there are 150 million homeless people in the world today, the myths we often hear, and what actions we can take to ensure everyone has a place to call home.

This event is included in a Digital Pass. The $100 pass includes access to the whole digital lineup in one convenient package. If you choose a pass, there's no need to book tickets individually or keep track of multiple emails. Click here if you'd like to purchase a Digital Pass instead of ordering a ticket to this event.
This event cannot be watched at our  in-person cinema, The Nest.
Check out our Festival FAQ for Festival & box office information.
View our full lineup or just our digital events
Themes: Immigration, community, migration, refugeeism, homelessness, poverty awareness, anti-racism, and discrimination.
Curriculum Connections: English Language Arts 4-7, and Social Studies 4-6. Suitable for Grades 4–7.
Participants and Speakers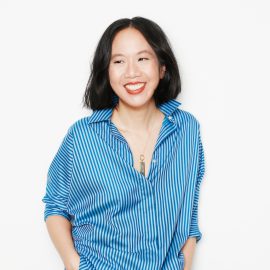 Jen Sookfong Lee
JEN SOOKFONG LEE was born and raised in Vancouver's East Side, and she now lives with her son in North Burnaby. Her books include The Conjoined, nominated for International Dublin Literary Award and a finalist for the Ethel Wilson Fiction Prize, The Better Mother, a finalist for the City of Vancouver Book Award, The End of East, The Shadow List, and Finding Home. Jen acquires and edits for ECW Press and co-hosts the literary podcast, Can't Lit.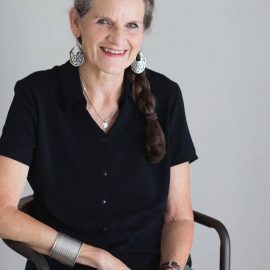 Lois Peterson
LOIS PETERSON is the award-winning author of eight books of fiction for children, and numerous short stories, essays, and articles for adults. She worked at a public library for more than 35 years and worked as executive director of a homeless shelter. She lives in Nanaimo. (BRITISH COLUMBIA)