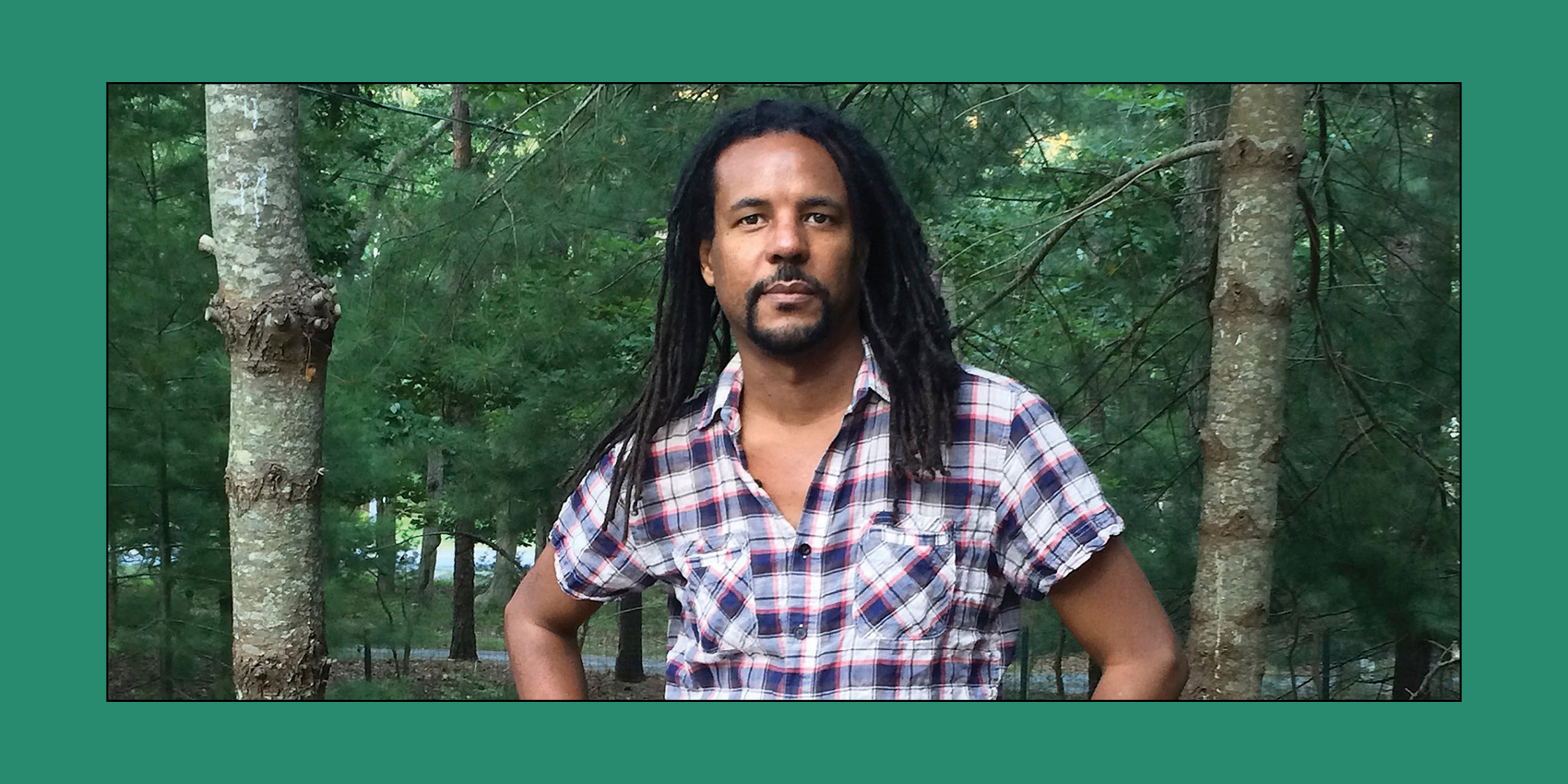 Join us for our Fall Book Club, featuring Harlem Shuffle, the highly-anticipated new release from Colson Whitehead, a Festival favourite and the two-time Pulitzer Prize-winning author of The Nickel Boys and The Underground Railroad, both of which were also instant, #1 New York Times bestsellers. Whitehead will be joined by award-winning journalist and CBC What On Earth host Laura Lynch in an electrifying discussion of his latest work.
A gloriously entertaining novel of heists, shakedowns, and rip-offs in the 1960s, Harlem Shuffle is centered around the unassuming Ray Carney, an upstanding furniture salesman, making a decent life for himself and his family. But cash is tight, so Ray joins his cousin Freddie to rob the Hotel Theresa. The heist doesn't go as planned and Ray gets mixed up with assorted Harlem lowlifes, thus beginning the internal tussle between Ray the striver and Ray the crook. Harlem Shuffle is a family saga posing as a crime novel, a hilarious morality play, a novel about race and power, and ultimately a love letter to Harlem.
Be one of the first to read this powerhouse of a novel. Ticket buyers to our Fall Virtual Book Club will receive a hardcover of Harlem Shuffle, publishing September 14, as part of their purchase.
Fulfilled by Kidsbooks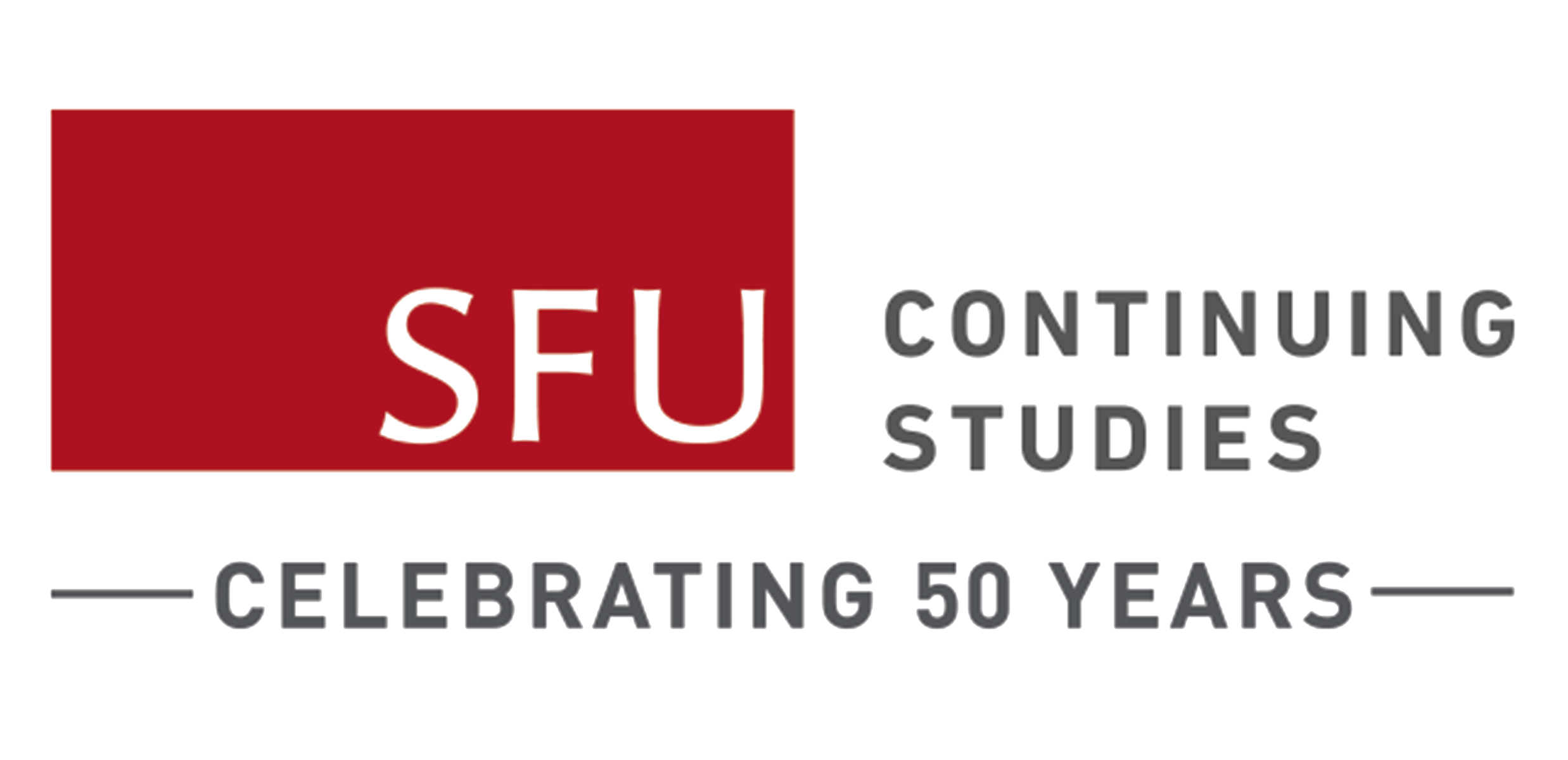 Presented in partnership with SFU Continuing Studies.
Participants and Speakers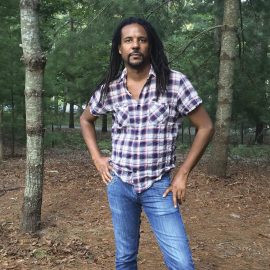 Colson Whitehead
COLSON WHITEHEAD is the #1 New York Times-bestselling author of ten works of fiction and nonfiction, and is a two-time winner of the Pulitzer Prize for Fiction, for The Nickel Boys and The Underground Railroad, which also won the National Book Award. A recipient of MacArthur and Guggenheim fellowships, he lives in New York City. (UNITED STATES)