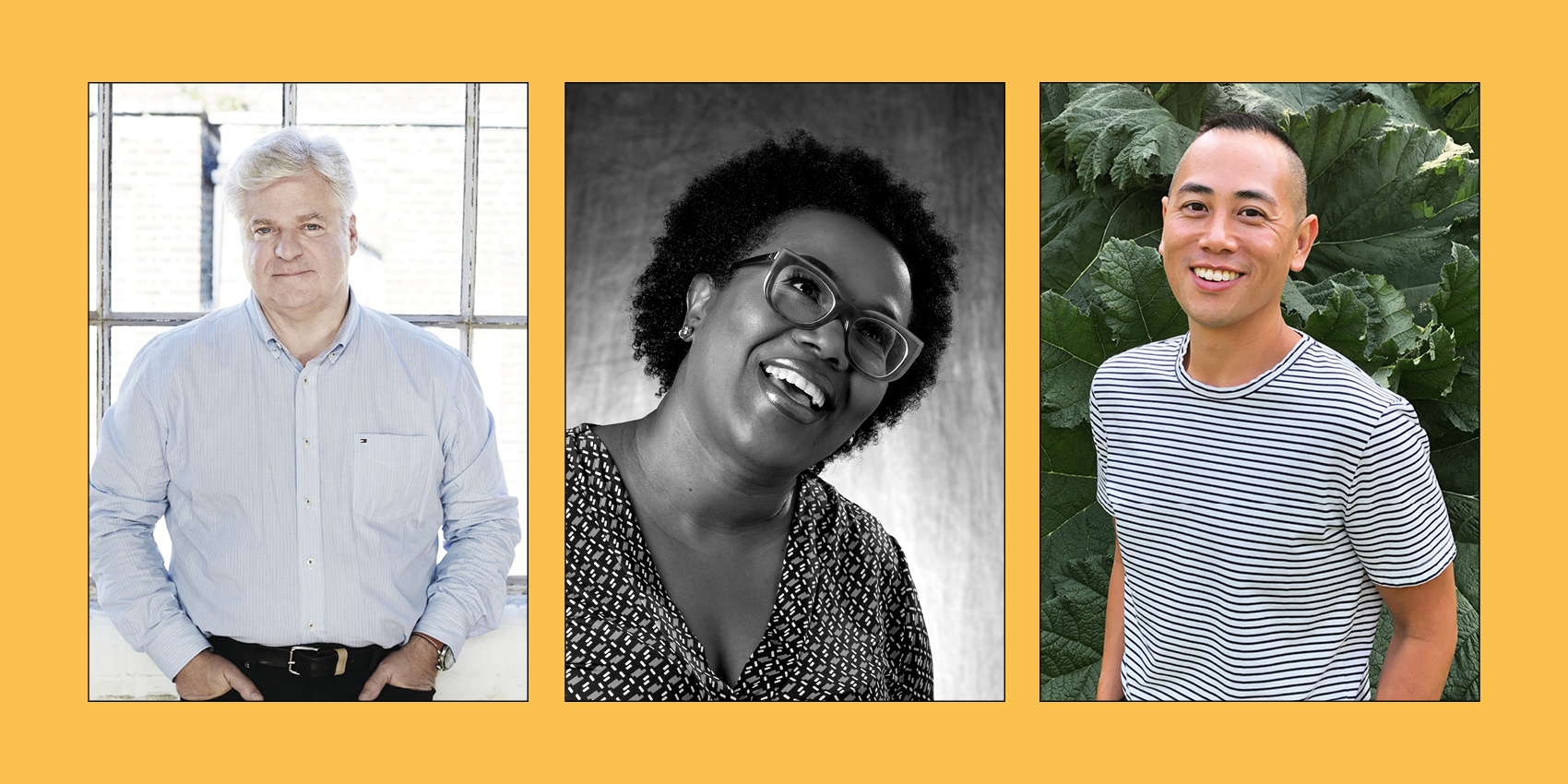 These authors write in different genres but one thing connects them all: their ability to create spellbinding stories. Linwood Barclay is a household favourite for his prolific output of unputdownable thrillers. He returns with Find You First. Cherie Jones' How the One-Armed Sister Sweeps Her House has earned comparisons to Zadie Smith and Marlon James. The critically acclaimed debut follows four people in Barbados, each desperate to escape their legacy of violence in a so-called "paradise." Eddy Boudel Tan's debut, After Elias, cemented him as an author to watch. He returns with The Rebellious Tide, described as a "propulsive, unpredictable adventure." Discover three new works you'll be recommending as soon as you turn the last page.
Moderated by Rob Wiersema.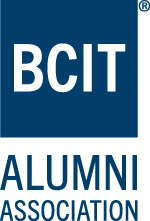 Presented in partnership with the BCIT Alumni Association.
Linwood Barclay (appearing virtually)
Cherie Jones (appearing in-person)
Eddy Boudel Tan (appearing in-person)
Rob Wiersema (appearing in-person)
Participants and Speakers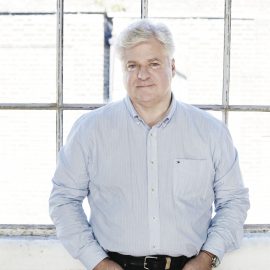 Linwood Barclay
LINWOOD BARCLAY is the author of nineteen previous novels, and two thrillers for children. A New York Times bestselling author, his books have been translated into more than two dozen languages. He wrote the screenplay adaptation for his novel Never Saw it Coming and his book The Accident has been made into a TV series in France. His novel No Time for Goodbye was a global bestseller. (ONTARIO)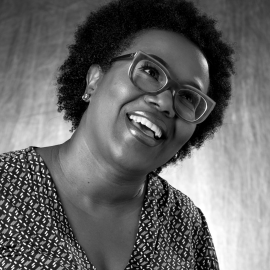 Cherie Jones
CHERIE JONES was born in Barbados in 1974. A graduate of the MA program at Sheffield Hallam University, she was awarded a fellowship at the Vermont Studio Center. Her short fiction has been published in PANK, Reflex Fiction, and the Feminist Wire. (BARBADOS)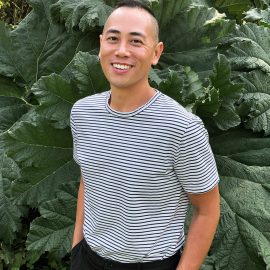 Eddy Boudel Tan
EDDY BOUDEL TAN is the author of the novels After Elias and The Rebellious Tide. He's been selected as a 2021 Rising Star by the Writers' Trust of Canada and a finalist for the Edmund White Award. As a queer Asian Canadian, he celebrates diverse voices through his writing. His stories can also be found in Joyland, Yolk, Gertrude Press, and the G&LR. He lives with his husband in Vancouver. (BRITISH COLUMBIA)
Rob Wiersema
ROBERT WIERSEMA is the author of three novels, a novella, a collection of short stories, and a book of nonfiction. He is one of Canada's most recognized and respected book reviewers, with his work appearing regularly in The Toronto Star, Quill & Quire, The Globe and Mail, National Post, and numerous other publications. Wiersema lives in Victoria where he is a professor of creative writing at Vancouver Island University. (BRITISH COLUMBIA)