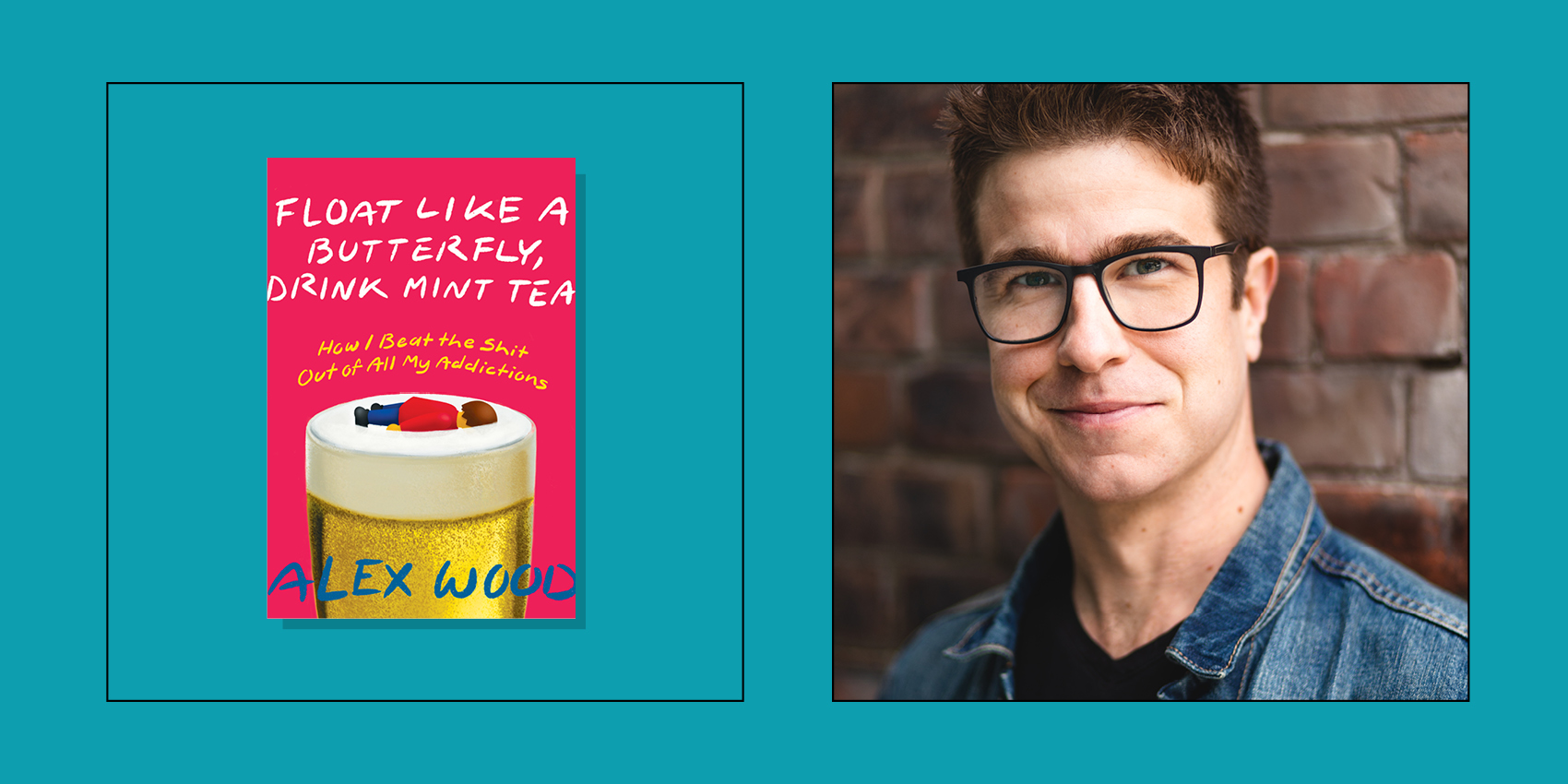 Update: This event will feature ASL interpretation!
Alex Wood doesn't do things by half. After being on a dedicated fast track to die young (and drunk), the drug-addicted, alcoholic comedian decided to quit… everything. Wood gave up alcohol, drugs, red meat, dairy, social media, porn, credit cards, nail-biting, and gossip—all at once. He speaks with Robin's Egg imprint publisher, comedian, and friend Charles Demers about this transition—and the heartbreak, relapses, and abuse along the way, alongside love, support, and lots of laughter. With humour and candour, Wood shares the deep shame of addiction, and how he began to overcome it in order to survive. They say that humour is the best medicine. This conversation between two of the funniest folks in Vancouver is sure to offer entertaining insights into banishing one's demons.

Participants and Speakers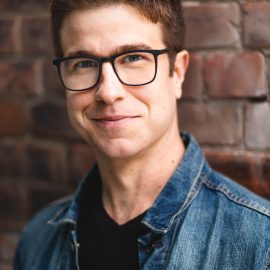 Alex Wood
ALEX WOOD is a comedian, writer, and podcaster who has been featured on NBC's Today Show, Kevin Hart's LOL, Vice, and Sirius XM Radio. His podcast How Alex Wood Quit Everything takes listeners on a journey through his addiction and subsequent recovery. Float like a Butterfly, Drink Mint Tea is his first book. (ONTARIO)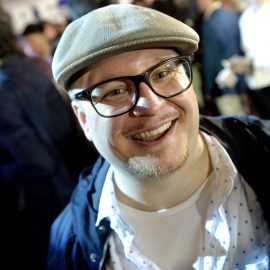 Charlie Demers
CHARLES DEMERS is an author, comedian, actor, playwright, screenwriter, political activist, and one of the most frequently returning stars of CBC Radio's The Debaters. His most recent book, Primary Obsessions, is shortlisted for the 2021 Bill Duthie Booksellers' Choice Award.