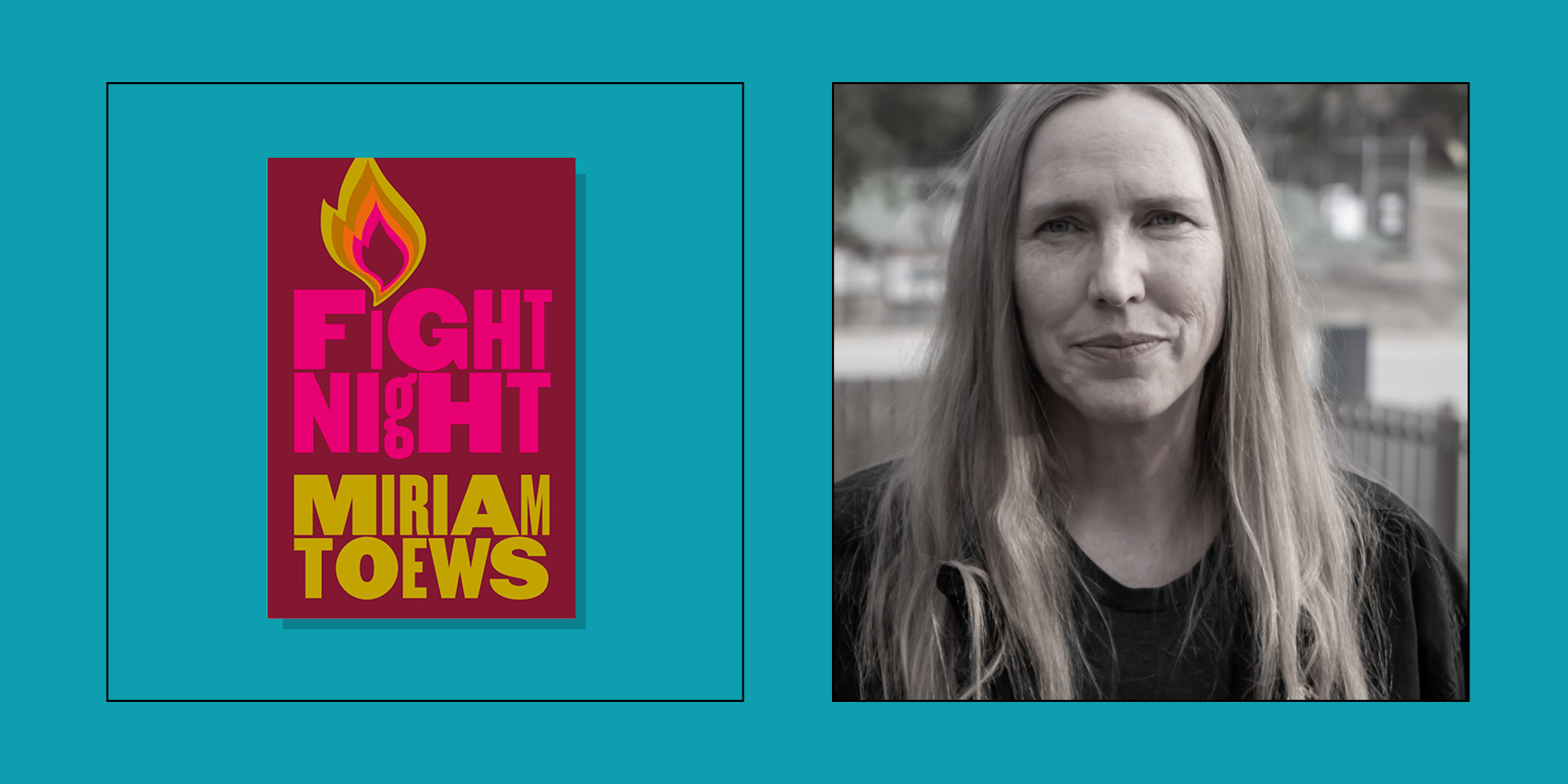 THIS EVENT IS SOLD OUT
One of Canada's best loved authors has done it again: Fight Night is a funny, smart, headlong rush of a novel told in the voice of Swiv, a nine-year-old living with her pregnant mother and lively grandmother. Together, these three generations share the world, and the pains and love of womanhood. Miriam Toews, author of Women Talking, A Complicated Kindness, and All My Puny Sorrows, shares insight into her latest work with Globe and Mail Western Arts Correspondent, Marsha Lederman, exploring why she writes about women often at the edge of society, the complex bonds of family, and how she creates that heart-seeking balance of ferocious truth and humour.

Miriam Toews (appearing virtually)
Marsha Lederman (appearing in-person)
Participants and Speakers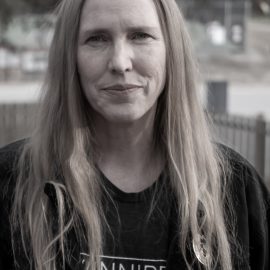 Miriam Toews
MIRIAM TOEWS is the author of seven bestselling novels: Women Talking, All My Puny Sorrows, Summer of My Amazing Luck, A Boy of Good Breeding, A Complicated Kindness, The Flying Troutmans, and Irma Voth, and one work of nonfiction, Swing Low: A Life. She is a winner of the Governor General's Literary for Fiction, the Libris Award for Fiction Book of the Year, the Rogers Writers' Trust Fiction Prize, and the Writers Trust Marian Engel/Timothy Findley Award. (ONTARIO)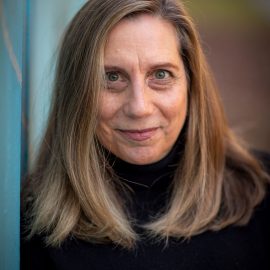 Marsha Lederman
MARSHA LEDERMAN is a columnist with The Globe and Mail, based in Vancouver. An award-winning journalist, she was previously The Globe's Western Arts Correspondent. Prior to joining The Globe, she worked for CBC Radio, mostly in Toronto. Her memoir Kiss the Red Stairs: The Holocaust, Once Removed, was published in May and was an instant national bestseller. Born and raised in Toronto, she has lived in Vancouver since 2007.