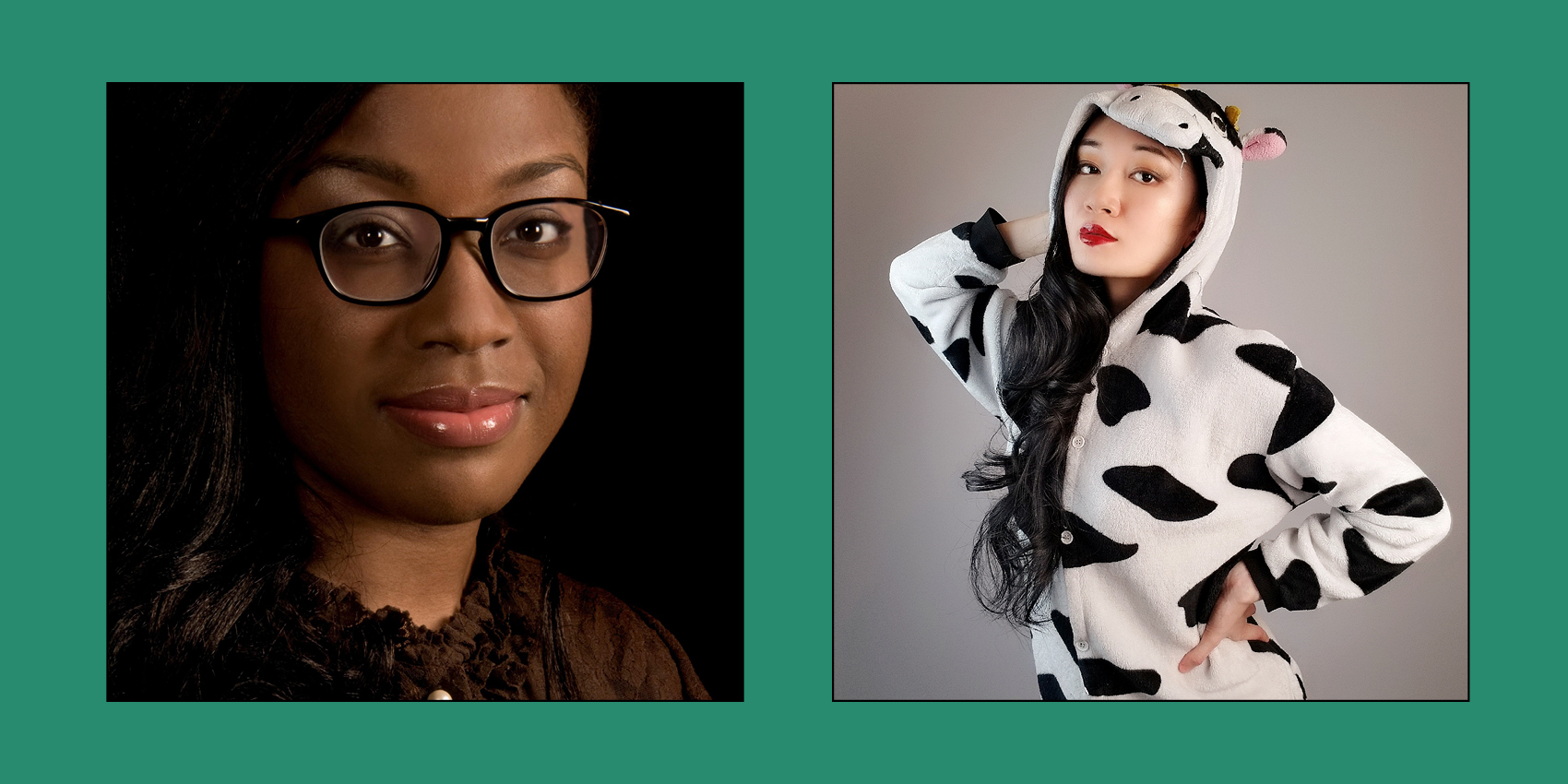 One event, two exhilarating authors and titles for YA readers to devour. Sarah Raughley's latest release, The Bones of Ruin, features Iris, an African tightrope dancer in Victorian London with an unnatural power—she cannot die. But her fate becomes complicated when she enters the apocalyptic battle "the Tournament of Freaks" and old, forgotten memories begin to surface. In Xiran Jay Zhao's Iron Widow, the boys of Huaxia dream of pairing up with the girls who pilot giant, transforming robots that can battle aliens… but who die from mental strain in doing so. But Zetian herself is an Iron Widow—someone who can sacrifice boys to power up robots instead. Can she stop others from being sacrificed? Find out how these authors create the worlds that take their readers to new heights.
Moderated by Sukhmani Purewal.

This event is included in a Digital Pass. The $100 pass includes access to the whole digital lineup in one convenient package. If you choose a pass, there's no need to book tickets individually or keep track of multiple emails. Click here if you'd like to purchase a Digital Pass instead of ordering a ticket to this event.
This event cannot be watched at our  in-person cinema, The Nest.
Check out our Festival FAQ for Festival & box office information.
View our full lineup or just our digital events
Themes: Science fiction, post-apocalyptic, action and adventure, robotics, social justice, and feminism.
Curriculum Connections: English Language Arts 8-12, Social Studies 8 & 9, Explorations in Social Studies 11, and Social Justice 12. Suitable for Grades 8-12.
Participants and Speakers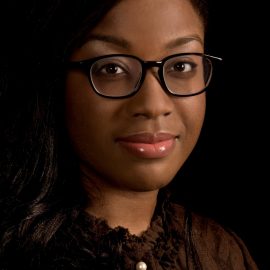 Sarah Raughley
SARAH RAUGHLEY grew up in Southern Ontario writing stories about freakish little girls with powers because she secretly wanted to be one. Sarah has been nominated for the Aurora Award for Best YA Novel. As an academic, Sarah has taught undergraduate courses and acted as a postdoctoral fellow. Her research concerns representations of race and gender in popular media culture, youth culture, and postcolonialism. She has written and edited articles in political, cultural, and academic publications. (BRITISH COLUMBIA)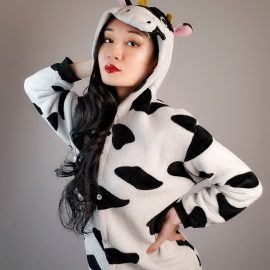 Xiran Jay Zhao
XIRAN JAY ZHAO is a first-gen immigrant from small-town China who was raised by the Internet. A recent graduate of Simon Fraser University, they wrote science fiction and fantasy while they probably should have been studying more about biochemical pathways. You can find them on Twitter for memes, Instagram for cosplays and fancy outfits, and YouTube for long videos about Chinese history and culture. Iron Widow is their first novel. (BRITISH COLUMBIA)

Sukhmani Purewal
Sukhmani Purewal is an avid reader of books, especially YA books, which have been a major part of her life and impacted much of her path. So much so she (alongside a beautiful group of humans) founded INFUSION YA Book Festival. She is all about community (and coffee, especially coffee), and when she's not reading you can usually find her at her local coffee shop getting ready for book finding.