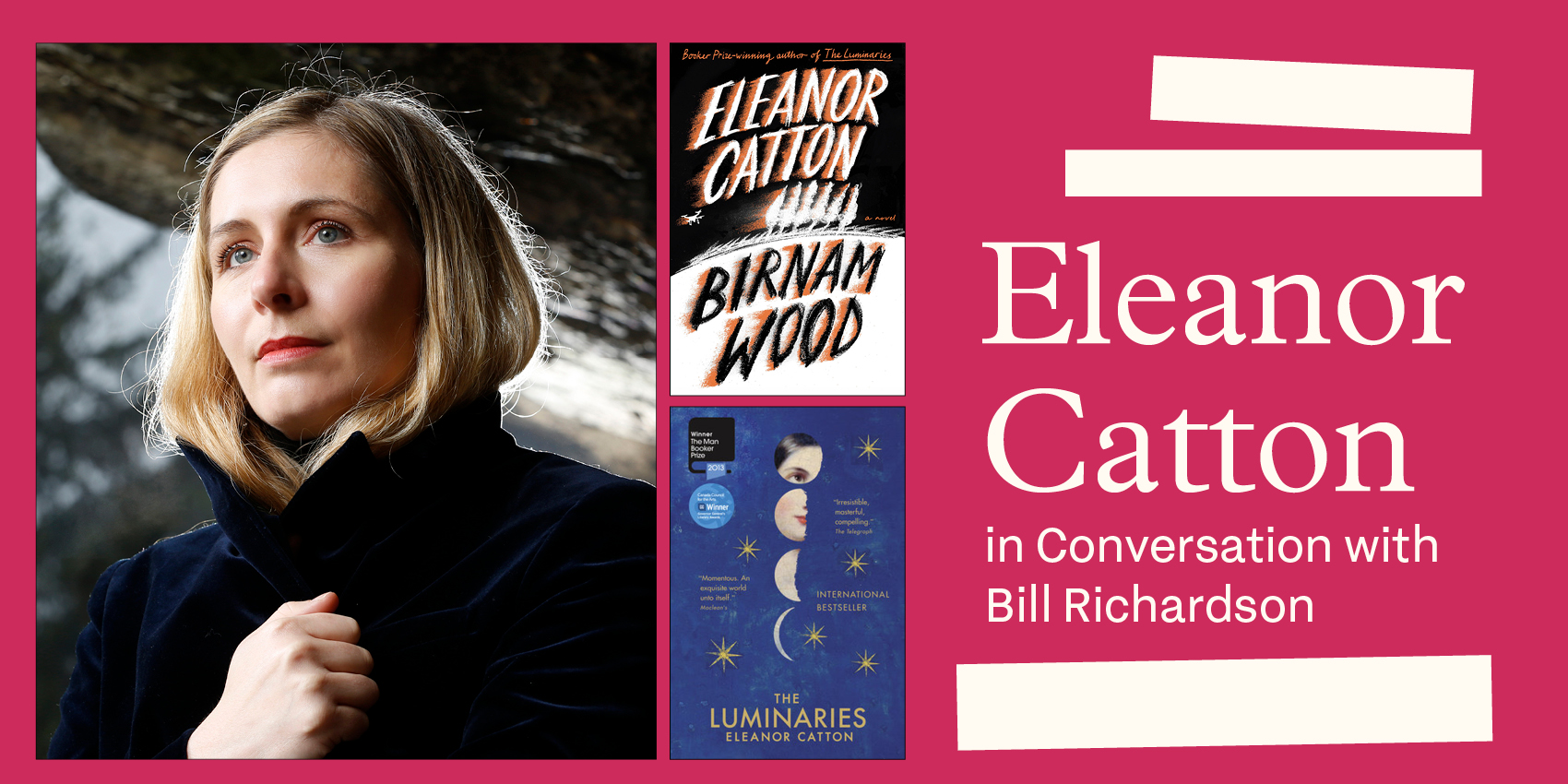 Eleanor Catton makes a highly anticipated return to the Fest with her first novel since The Luminaries was published a decade ago; the mysterious, intricately structured tale sold 1.5 million copies worldwide, and made her the youngest ever winner of the Booker Prize. Now, Catton plunges readers into the world of a gripping new page-turner. Probe the urgent political issues of our times at this Vancouver Writers Fest Special Event, featuring a literary thriller that Stephen King has called "as good as it gets."
Birnam Wood is a fast-paced, character-driven, psychologically penetrating work of climate fiction that explores the tense encounter between Birnam Wood—an internally conflicted guerrilla gardening collective, whose members plant crops on land they don't own—and an American billionaire who intends to use his newly purchased plot of New Zealand farmland to build an apocalypse bunker. With a title inspired by Macbeth, Birnam Wood aims Shakespearean wit and drama at our various contemporary crises.
Come and discover the book that The Globe and Mail, The Guardian, Maclean's, Vogue, Kirkus Reviews and more have named one of the most anticipated of 2023. Catton joins award-winning author and esteemed moderator Bill Richardson on Saturday, March 11 for an incisive conversation about greed, power, and reckoning with our global existential threat.
Books will be for sale at the event courtesy of Upstart & Crow.
Standard tickets: $30
Premium tickets: $40
Participants and Speakers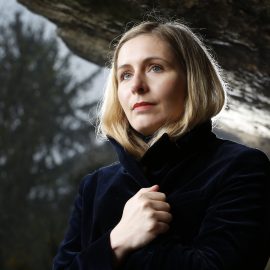 Eleanor Catton
ELEANOR CATTON is the author of the international bestseller The Luminaries (2013), winner of the Man Booker Prize and the Governor General's Literary Award for Fiction. Her debut novel, The Rehearsal (2009), won the Amazon.ca First Novel Award, the Betty Trask Award, and the NZ Society of Authors' Best First Book Award, was shortlisted for the Guardian First Book Award and the Dylan Thomas Writers Prize, and longlisted for the Orange Prize. As a screenwriter, she adapted The Luminaries for television, and Jane Austen's Emma for feature film. Born in 1985 in London, Ontario, and raised in New Zealand, she now lives in Cambridge, England.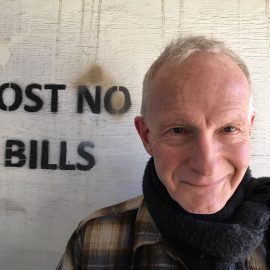 Bill Richardson
BILL RICHARDSON is the author of Last Week, an illustrated children's book that sensitively portrays medical assistance in dying (MAiD); I Saw Three Ships, a collection of stories set in Vancouver's West End; and Hare B&B, a picture book with illustrations by Bill Pechet.