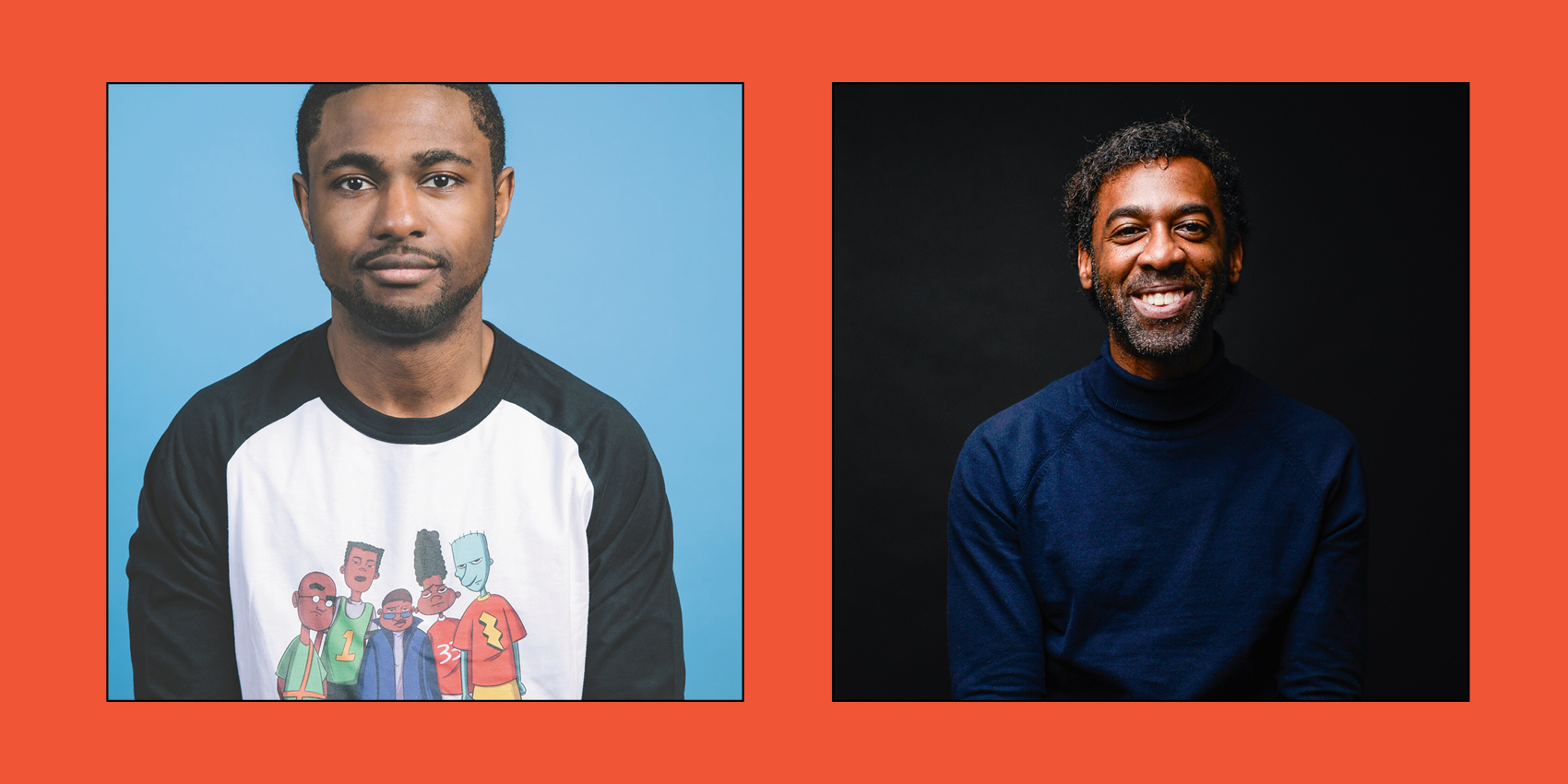 Both authors of provocative, lively, spirited, and stereotype-defying memoirs, Ben Philippe and Ian Williams are sure to launch into a riveting conversation. Philippe is a New York-based writer and screenwriter with two young adult novels to his credit. His new adult nonfiction book is the memoir in essays, Sure I'll Be Your Black Friend: Notes From the Other Side of the Fist Bump. Philippe's new book begins with the line, "It is a truth universally acknowledged that a good white person of liberal leanings must be in want of a Black friend…" Williams is an award-winning poet, a Giller-prize winning novelist (Reproduction), and associate professor at the University of Toronto. His new set of essays Disorientation: On Being Black in the World begins with the line, "My resolution this year is to learn how to swim," and captures the impact of social encounters that focus suddenly, unexpectedly, harshly, or hilariously on matters of racial identity.
Moderated by Danny Ramadan. Curated by Guest Curator Lawrence Hill. 

Ben Philippe (appearing virtually)
Ian Williams (appearing in-person)
Danny Ramadan (appearing in-person)
Participants and Speakers
Ben Philippe
BEN PHILIPPE is a New York-based writer and screenwriter. Born in Haiti and raised in Montreal, Canada, he has a Bachelor of Arts from Columbia University and an MFA from the Michener Center for Writers in Austin, Texas. He has written two young adult novels: Field Guide to the North American Teenager, winner of the 2020 William C. Morris Award, and Charming as a Verb. Sure, I'll Be Your Black Friend is his first book of adult nonfiction. (UNITED STATES)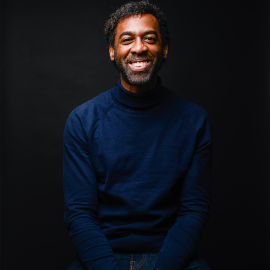 Ian Williams
IAN WILLIAMS was born in Trinidad and raised in Canada. He won the 2019 Scotiabank Giller Prize for his novel, Reproduction. His poetry collection, Personals, was shortlisted for the Griffin Poetry Prize and the Robert Kroetsch Poetry Book Award. Williams holds a Ph.D. in English from the University of Toronto and has recently returned as a tenured professor. His essay collection, Disorientation: Being Black in the World, was a finalist for the Hilary Weston Writers' Trust Nonfiction Prize. His third poetry collection, Word Problems, was published by Coach House Press in the fall of 2020.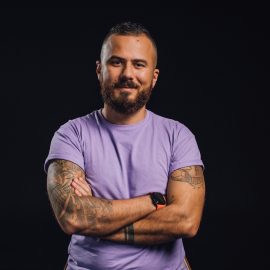 Danny Ramadan
DANNY RAMADAN is a Syrian-Canadian author, public speaker, and advocate for LGBTQ+ refugees. His debut novel, The Clothesline Swing, was shortlisted for the Lambda Literary Award, longlisted for Canada Reads, and named a Best Book of the Year by The Globe and Mail and Toronto Star. He has an MFA in Creative Writing from UBC and currently lives in Vancouver with his husband.