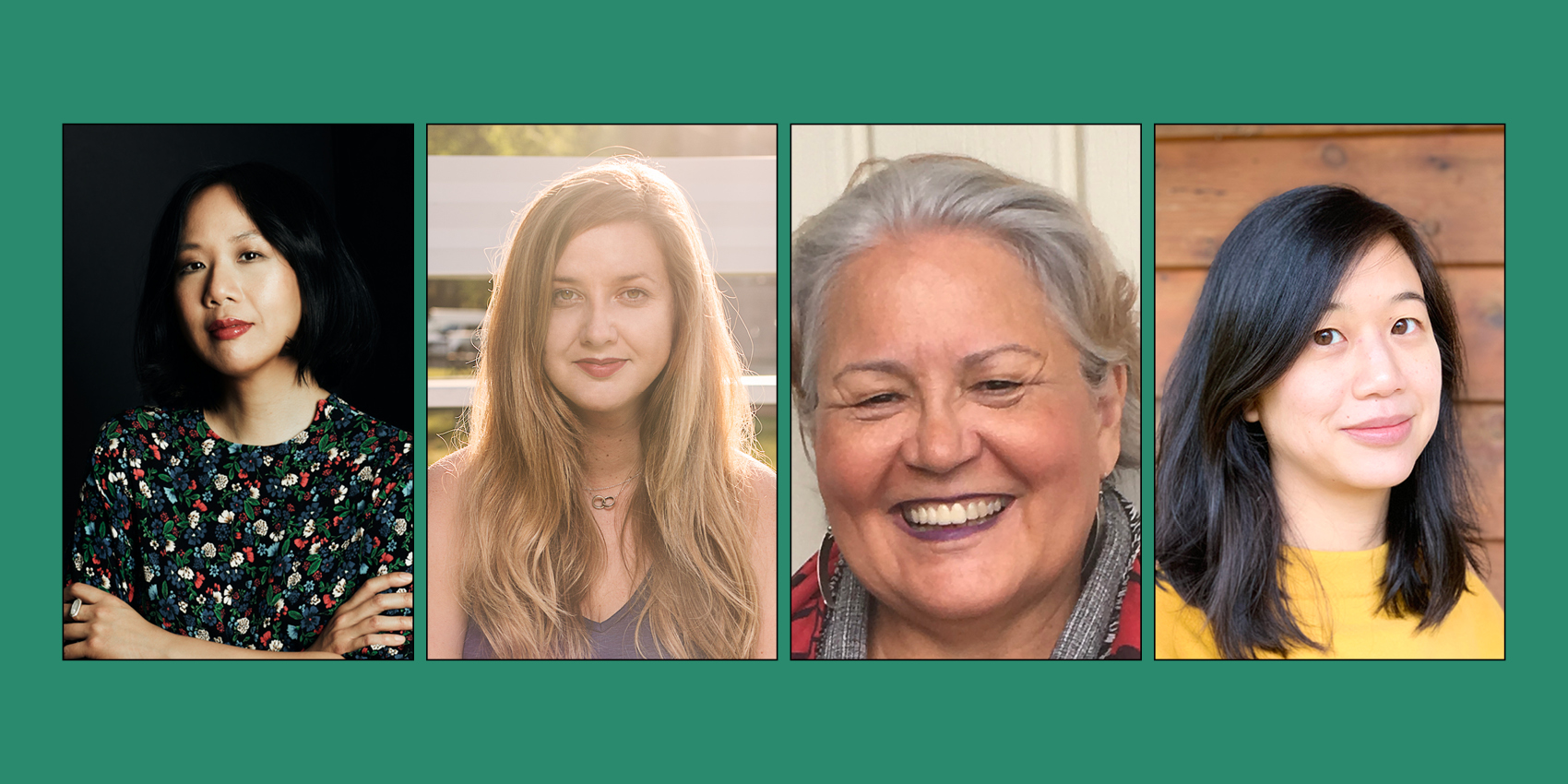 Presented in partnership with Vancouver Public Library and TELUS.
At a time when the challenges of parenthood have only increased, and "work/life" balance feels increasingly complex in the midst of the pandemic, we're delving into the often-underexplored topic of creativity and parenthood.
Join author and co-editor Jen Sookfong Lee, along with co-editor Stacey May Fowles and contributors Jónína Kirton and Kellee Ngan from Good Mom on Paper: Writers on Creativity (Book*hug Press) in an event that promises solace, celebration and humour.
With further contributions by Heather O'Neill, Lee Maracle, Jael Richardson, Jennifer Whiteford, Rachel Giese and Teresa Wong—amongst others—this anthology goes beyond the clichés to share the often-invisible challenges of a literary life with little ones and to celebrate the systems that nurture writers who are mothers.
Let's talk about two of the fundamental joys, and challenges, of life.
From the publisher: Good Mom on Paper is a collection of twenty essays that explore the fraught, beautiful, and complicated relationship between motherhood and creativity. These texts disclose the often-invisible challenges of a literary life with little ones: the manuscript written with a baby sleeping in a carrier, missing a book launch for a bedtime, crafting a promotional tour around child care. But they also celebrate the systems that nurture writers who are mothers; the successes; the intricate, interconnected joys of these roles. Honest and intimate, critical and hopeful, this collection offers solace and joy to creative mothers and asks how we can better support their work.
Mothers have long been telling each other these vital stories in private. Good Mom on Paper makes them available to everyone who needs them.
Incite events are free and open to the public, but an RSVP is required. We encourage you to pick up the book at your favourite independent bookseller.
This is an online, live event. 
Participants and Speakers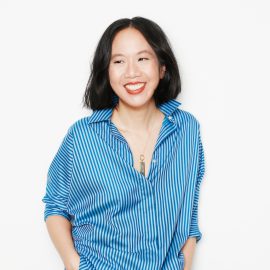 Jen Sookfong Lee
JEN SOOKFONG LEE was born and raised in Vancouver's East Side, and she now lives with her son in North Burnaby. Her books include The Conjoined, nominated for International Dublin Literary Award and a finalist for the Ethel Wilson Fiction Prize, The Better Mother, a finalist for the City of Vancouver Book Award, The End of East, The Shadow List, and Finding Home. Jen acquires and edits for ECW Press and co-hosts the literary podcast, Can't Lit.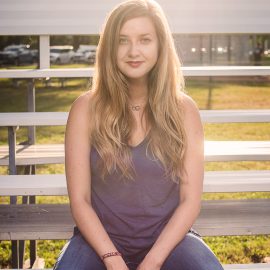 Stacey May Fowles
STACEY MAY FOWLES is an award-winning journalist, essayist, and author of four books. Her bylines include the Globe and Mail, The National Post, Reader's Digest, Elle Canada, Toronto Life, The Walrus, BuzzFeed, Vice, Hazlitt, Quill and Quire, and others. Her most recent book, Baseball Life Advice, was published in spring 2017, was a national bestseller, and was selected by the Globe and Mail and Maisonneuve as a best book of the year. Fowles lives in Toronto with her husband and daughter, where she is working on a children's book and her fourth novel.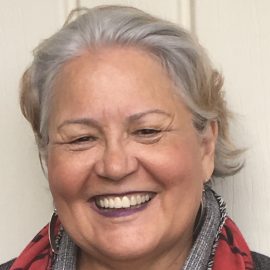 Jónína Kirton
JÓNÍNA KIRTON is a Red River Métis/Icelandic poet. She graduated from the Simon Fraser University's Writer's Studio in 2007, where she is now an instructor. Her first collection of poetry, page as bone ~ ink as blood, was released in April 2015 with Talonbooks. A late blooming poet, she was sixty-one when she received the 2016 Vancouver's Mayor's Arts Award for an Emerging Artist in the Literary Arts category. Her second collection of poetry, An Honest Woman, was a finalist in the 2018 Dorothy Livesay Poetry Prize. Her third book, Standing in a River of Time, will be out in April 2022, again with Talonbooks.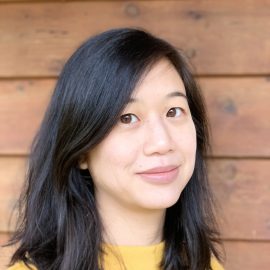 Kellee Ngan
KELLEE NGAN is a writer of Chinese descent and Caribbean heritage based in the traditional and unceded territories of the Musqueam, Squamish, and Tsleil-Waututh Nations. A graduate of the University of British Columbia's MFA in Creative Writing, her writing has appeared in Geist, Grain, Witness, Poetry Is Dead, The Oddments Tray, and Making Room: Forty Years of Room Magazine (Caitlin Press). She has also created and collaborated on work for live and digital performance, including Rishi & d Douen, an audio play for young audiences (Rumble Theatre/Carousel Theatre).