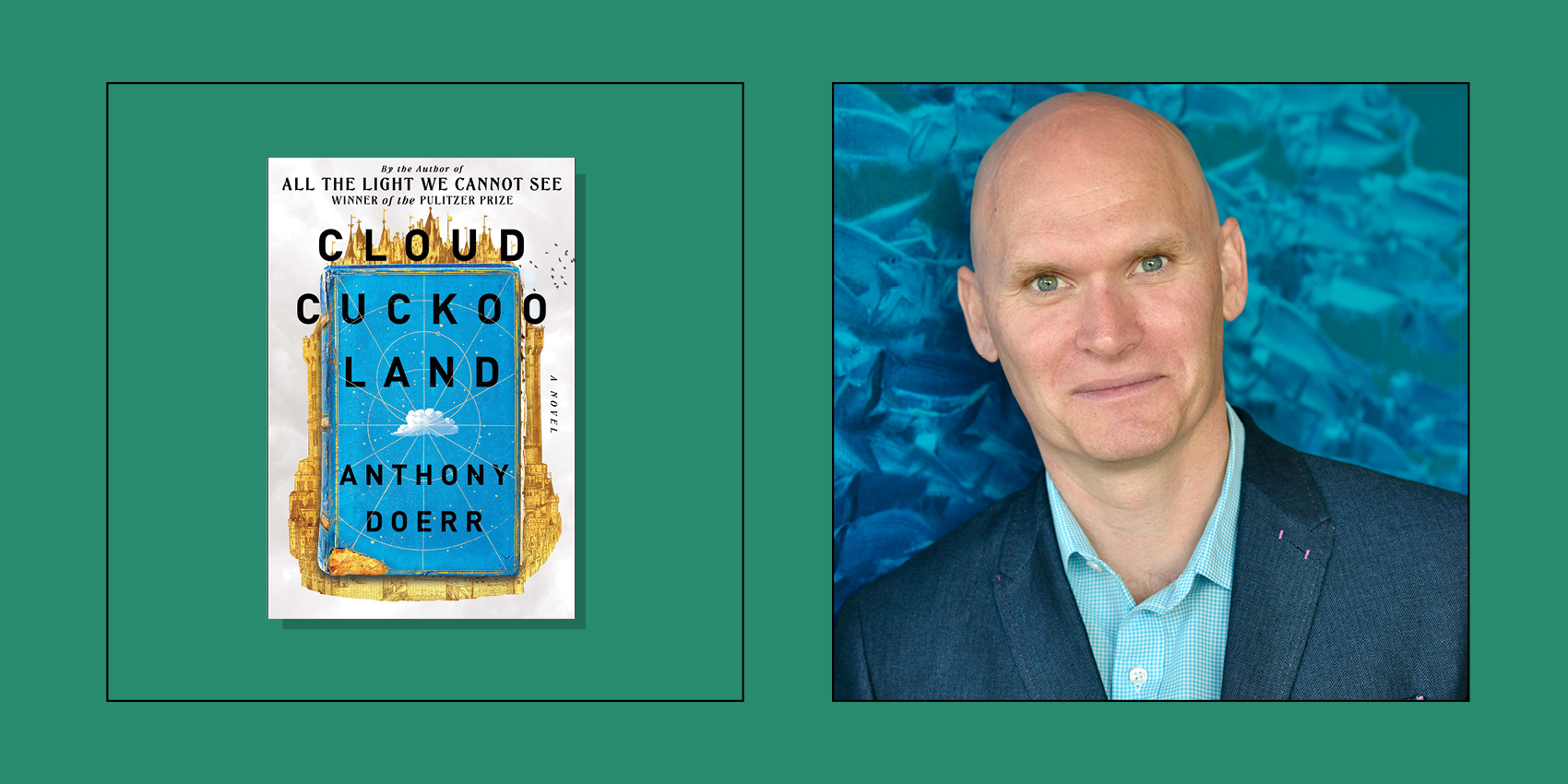 THIS EVENT IS SOLD OUT
Pulitzer Prize-winning author Anthony Doerr's books traverse continents and centuries but—most importantly—immerse us in some of the most complex, difficult, and beautiful dynamics humans have faced throughout history. His instant New York Times bestseller set in occupied France, All The Light We Cannot See, is a beloved favourite of readers worldwide. His latest, Cloud Cuckoo Land, follows multiple protagonists—from children fleeing a besieged city in 1453 to 14-year-old Konstance living in the mid-22nd century on an ark-like spaceship, and others in between. What unites characters across centuries is a determination to survive and a hunger for stories. Doerr shares more about his passion for crafting tales that speak to what it means to be human with Globe and Mail journalist, and Writers Fest veteran, Marsha Lederman.

Anthony Doerr (appearing virtually)
Marsha Lederman (appearing in-person)
Participants and Speakers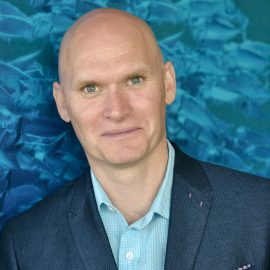 Anthony Doerr
ANTHONY DOERR is the author of All the Light We Cannot See, winner of the Pulitzer Prize, the Carnegie Medal, the Alex Award, and a #1 New York Times bestseller. He is also the author of Memory Wall,  The Shell Collector, About Grace, and the memoir Four Seasons in Rome. He has won five O. Henry Prizes, the Rome Prize, the New York Public Library's Young Lions Award, the National Magazine Award for fiction, a Guggenheim Fellowship, and the Story Prize. (UNITED STATES)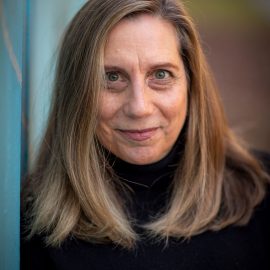 Marsha Lederman
MARSHA LEDERMAN is a columnist with The Globe and Mail, based in Vancouver. An award-winning journalist, she was previously The Globe's Western Arts Correspondent. Prior to joining The Globe, she worked for CBC Radio, mostly in Toronto. Her memoir Kiss the Red Stairs: The Holocaust, Once Removed, was published in May and was an instant national bestseller. Born and raised in Toronto, she has lived in Vancouver since 2007.