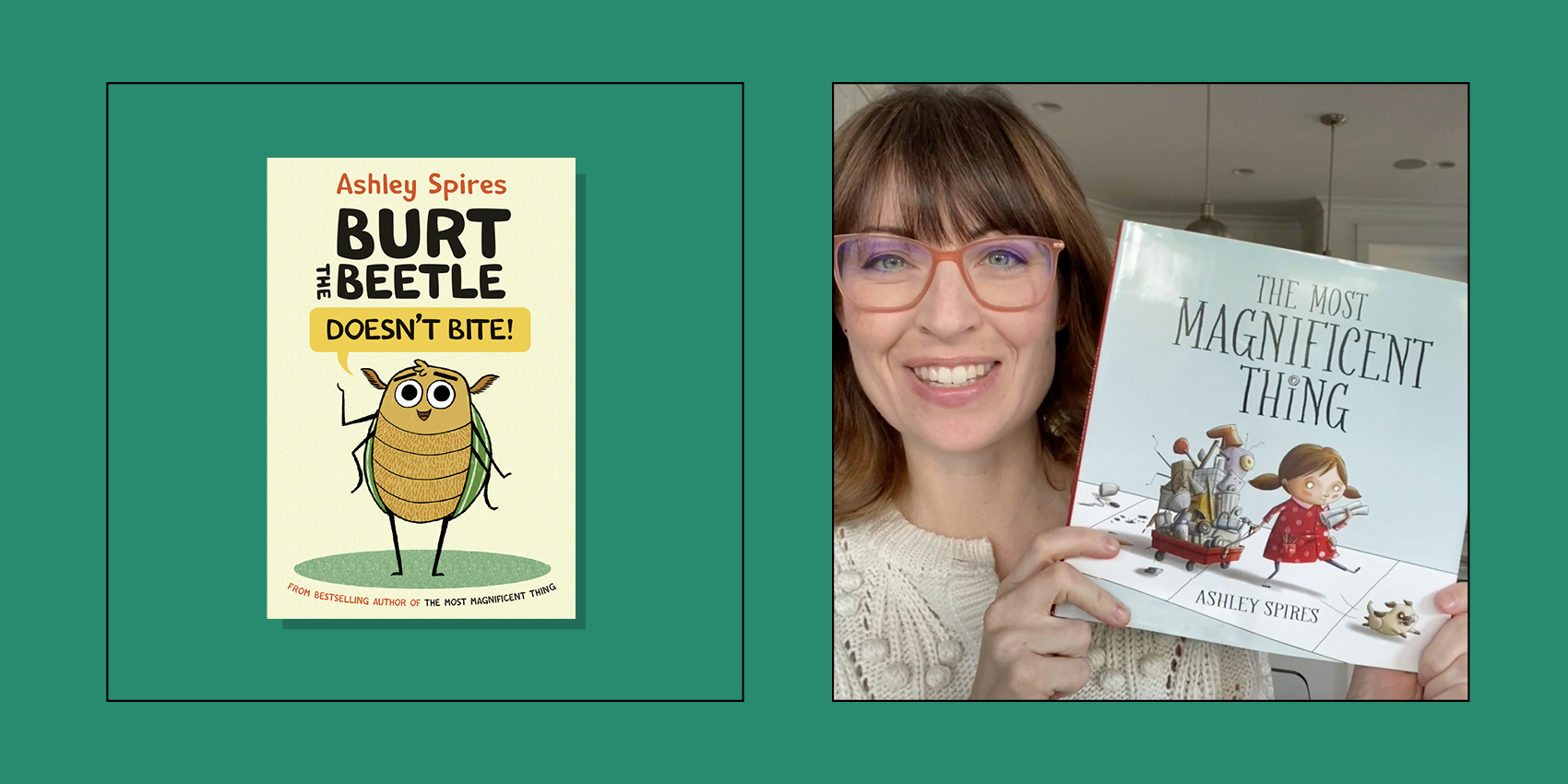 Join us for a reading and conversation with bestselling children's author Ashley Spires. She brings her signature deadpan humour to Burt the Beetle Doesn't Bite: a hilarious story about one bug's quest for greatness! Spires shows children why being special is just as much about who you are as it is about your abilities. This is sure to be a charming morning of science fun.

This event is included in a Digital Pass. The $100 pass includes access to the whole digital lineup in one convenient package. If you choose a pass, there's no need to book tickets individually or keep track of multiple emails. Click here if you'd like to purchase a Digital Pass instead of ordering a ticket to this event.
This event cannot be watched at our  in-person cinema, The Nest.
Check out our Festival FAQ for Festival & box office information.
View our full lineup or just our digital events
Themes: Self-esteem, insects, resilience, and humour.
Curriculum Connections: English Language Arts K-3, Science K, 1, and 3. Suitable for Grades K-3.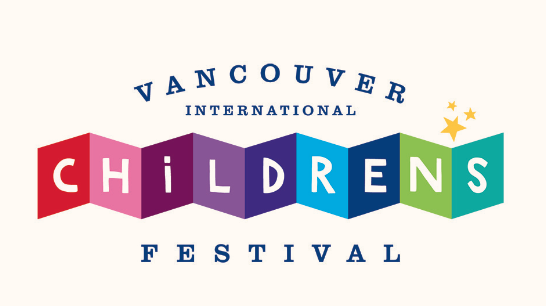 Presented in collaboration with the Vancouver International Children's Festival.
Participants and Speakers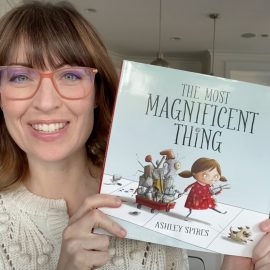 Ashley Spires
ASHLEY SPIRES grew up in Tsawwassen. As a child she was constantly making drawings, stories, and small polymer clay figures. Despite being told she wasn't the best drawer, she set out from Emily Carr Institute of Art and Design to become a children's book illustrator. Now, some twenty years later, she is known for creating many quirky beloved characters, including Small Saul, Larf, and Binky the Space Cat, who is now featured on his own animated television series. (BRITISH COLUMBIA)