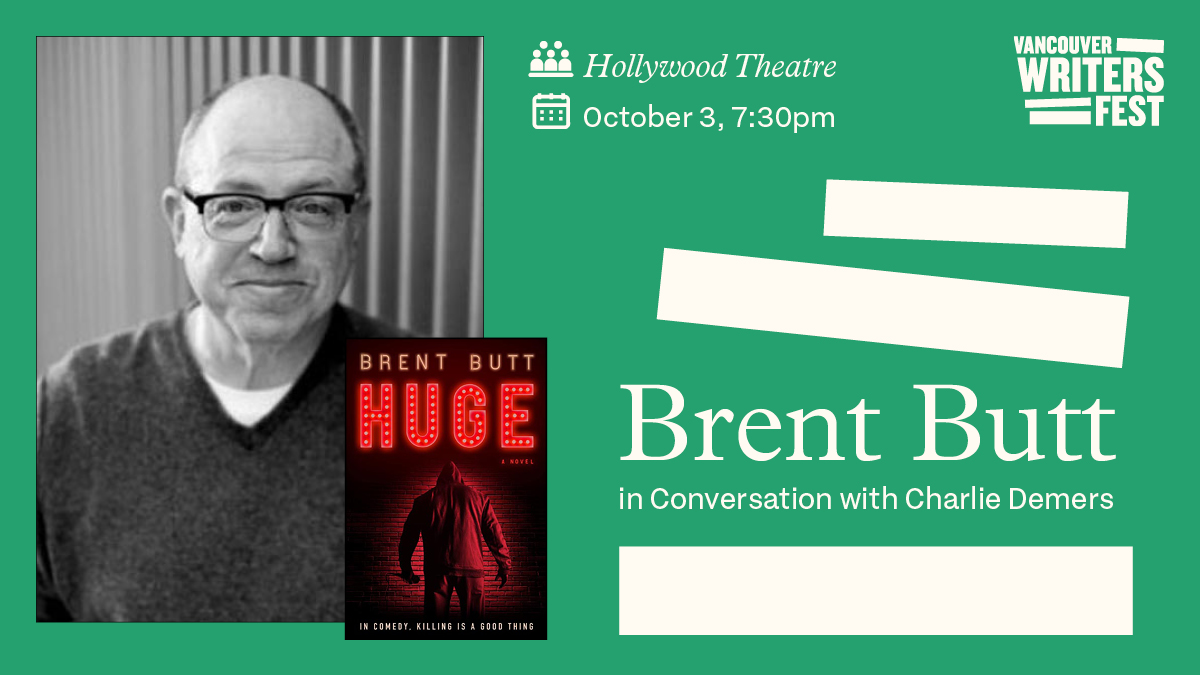 Brent Butt is one of the most well-known stand-up comedians of the past five decades. He's appeared at major comedy festivals across the world, and has been voted Best Male Stand-Up in Canada by his peers in the profession. He's created and starred in two of TV's funniest sitcoms: Corner Gas and Hiccups. But has he written an unexpectedly terrifying psychological thriller? Now he has. Butt joins the Vancouver Writers Fest with his riveting debut novel, HUGE. 
It's 1994, and three stand-up comedians—Dale, Rynn, and Hobie—have embarked on a tour across a remote stretch of rural Canadian countryside. Hobie, a hulking young man added to the bill at the last minute, is a disaster as an opening act. But his brutal lack of ability as a comedian turns out to be the least of his companions' problems. For Dale and Rynn, the tour soon becomes less about getting laughs and more about getting off the road alive.
At the glamorous Hollywood Theatre, grab a drink at the bar and settle into your seat to enjoy a special set of Butt's uproarious stand-up comedy. Next, he'll dive into a conversation with local thriller author and Juno-nominated comedian Charlie Demers, to discuss HUGE and the process of writing his first novel, followed by a Q&A session with the audience. This blend of humour and horror will be a spine-tingling, side-splitting thrill. 
Books will be for sale at the event courtesy of Book Warehouse, a division of Black Bond Books, and Brent Butt will sign books after the event! 
Participants and Speakers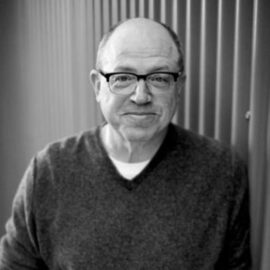 Brent Butt
BRENT BUTT is considered one of the funniest people in Canada, with a career in stand-up comedy that stretches five decades, including being voted Best Male Stand-Up in Canada by his peers in the profession. He created and starred in two successful, award-winning sitcoms—Corner Gas and Hiccups. (BRITISH COLUMBIA)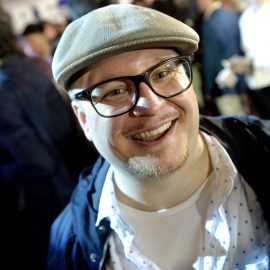 Charlie Demers
CHARLES DEMERS is an author, comedian, actor, playwright, screenwriter, political activist, and one of the most frequently returning stars of CBC Radio's The Debaters. His most recent book, Primary Obsessions, is shortlisted for the 2021 Bill Duthie Booksellers' Choice Award.