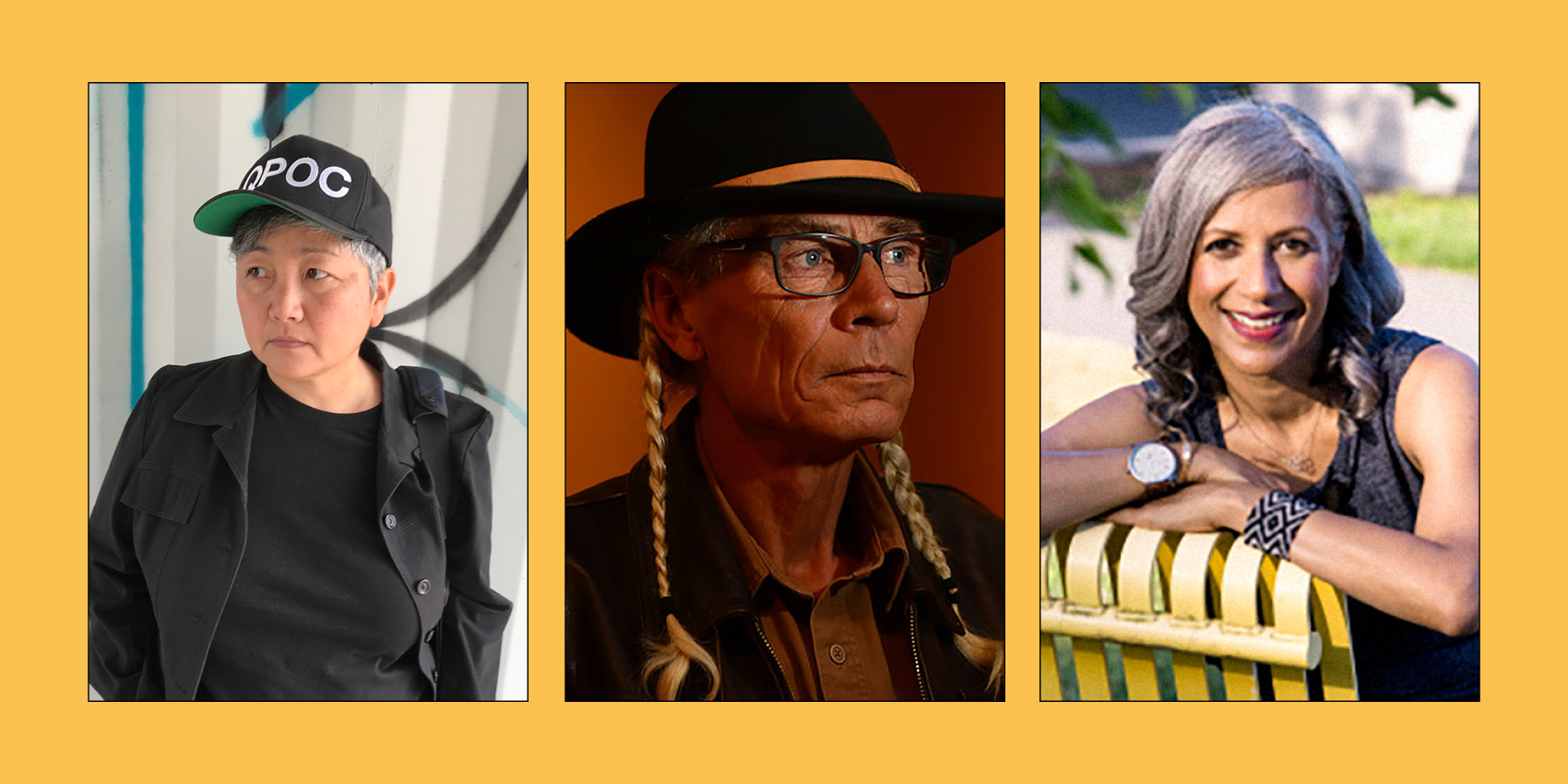 It's achievement enough to publish a literary work, but one that combines genres—and excels in all of them—is a talent that few possess. Hiromi Goto has produced acclaimed poetry and novels—and now Shadow Life, a graphic novel that's steeped in literary fiction with poetic magical realism. Harold R. Johnson is an acclaimed fiction and non-fiction writer. In The Björkan Sagas, he merges myth, fantasy, and history into an epic of exploration and adventure. Renée Sarojini Saklikar is an award-winning author, lawyer, and poet whose latest work was 10 years in the making. Bramah and the Beggar Boy is intellectually, geographically, and temporally wide-ranging: ambitious in scope. As the publisher explains, "The portal is deep. The portal is open. Take a deep breath. Jump."
Moderated by Rachel Rose.

Award Ceremony
Following this event, the Vancouver Writers Fest is proud to host the VMI Warland Between Genres Award. Vancouver Manuscript Intensive directors Rachel Rose and Elee Kraljii Gardiner are pleased to introduce the inaugural VMI Warland Between Genres Award, judged by Wayde Compton. Named in honour of Betsy Warland, this award celebrates works that disrupt convention about what a book should be, how it should read, what it should sound like, and what subject matter is acceptable. This award honours Warland's trajectory and ethos by celebrating the importance of the hybrid and unclassifiable.
Participants and Speakers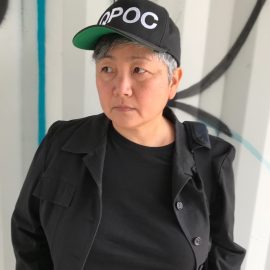 Hiromi Goto
HIROMI GOTO is an emigrant from Japan who gratefully resides in Lekwungen Territory. Her first novel, Chorus of Mushrooms, won a 1995 Commonwealth Writers' Prize Best First Book, and was the co-winner of the Canada-Japan Book Award. The Kappa Child was awarded the 2001 James Tiptree Jr. Memorial Award. Her other honours include The Sunburst Award and the Carl Brandon Parallax Award. Her first graphic novel, Shadow Life, with illustrations by artist Ann Xu, published in Spring 2021. (BRITISH COLUMBIA)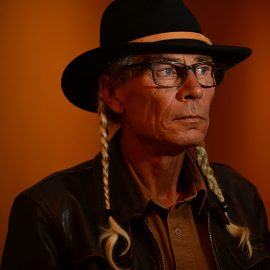 Harold R. Johnson
HAROLD R. JOHNSON is the author of five works of fiction and five works of nonfiction, including Firewater: How Alcohol Is Killing My People (and Yours), which was a finalist for the Governor General's Literary Award for Nonfiction. A graduate of Harvard Law School, he managed a private practice for several years before becoming a Crown prosecutor. Johnson is a member of the Montreal Lake Cree Nation. He is now retired from the practice of law and writes full-time. (BRITISH COLUMBIA)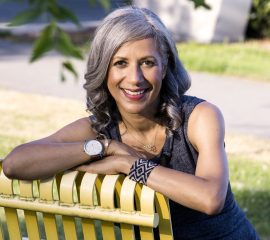 Renée Sarojini Saklikar
RENÉE SAROJINI SAKLIKAR is a poet, lawyer, and author of the groundbreaking poetry book, children of air india, about the bombing of Air India Flight 182 which won the Canadian Authors Association Poetry Prize. A former poet laureate for the City of Surrey, her work has been adapted for opera, visual art and dance. Her epic fantasy series in verse, THOT J BAP: The Heart Of This Journey Bears All Patterns, begins with Bramah and the Beggar Boy. (BRITISH COLUMBIA)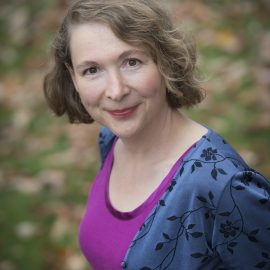 Rachel Rose
RACHEL ROSE is the author of four collections of poetry. Her fiction debut The Octopus Has Three Hearts was published in 2021 and was just longlisted for The Scotiabank Giller Prize. She was Poet Laureate of Vancouver from 2014-2017.