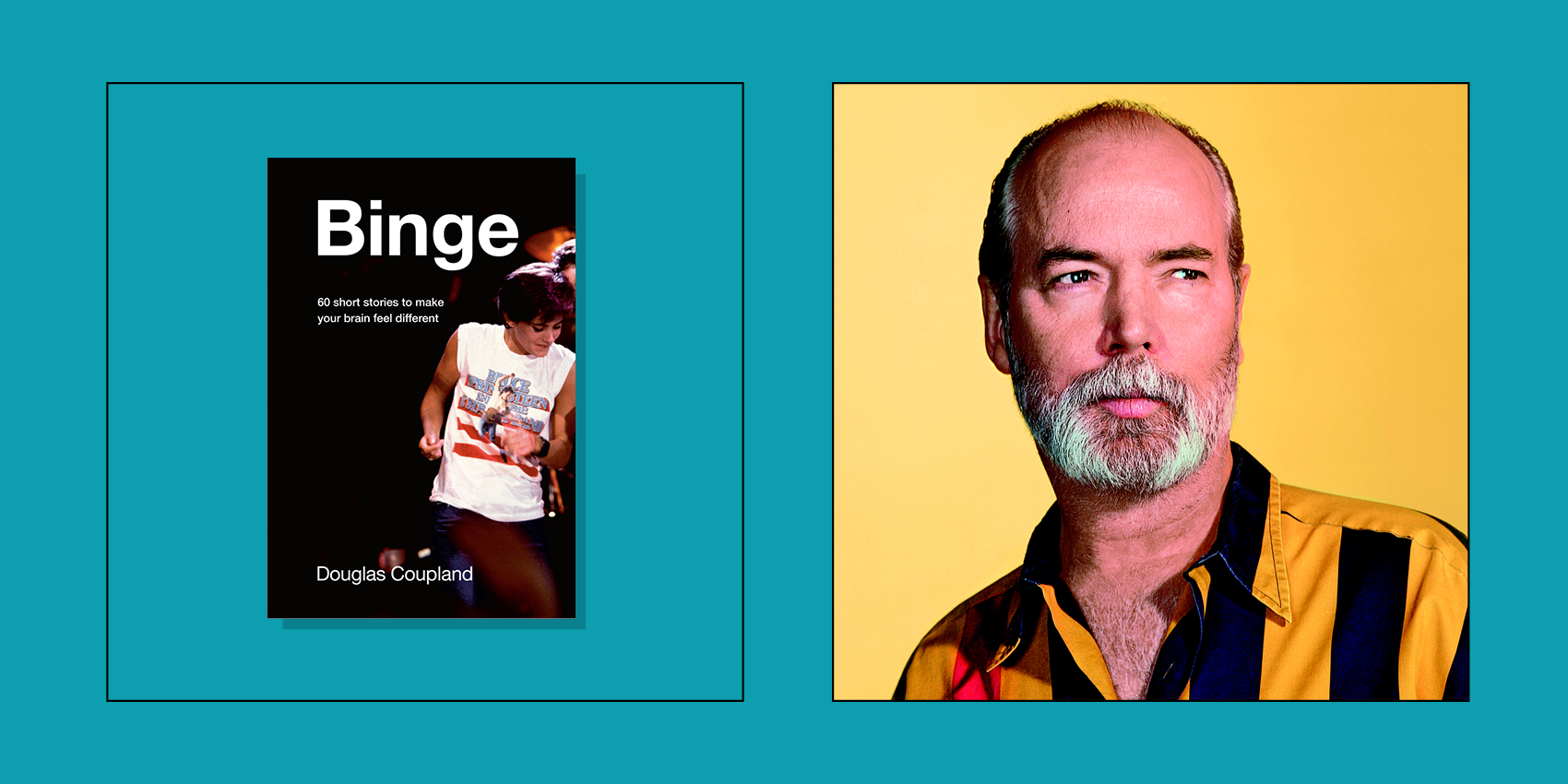 THIS EVENT IS SOLD OUT
Update: This event will no longer feature ASL interpretation.
"If you love Doug's fiction, this collection is like rain on the desert," says the publisher of Douglas Coupland's first work of fiction since 2013, Binge. And certainly, for the millions of readers for whom Coupland's existentialism, profundity, and hilarity was generation-defining, this is a welcome collection to devour. A collection of 60 stories featuring myriad characters—from the maudlin to the absurd—they ask us to question how we should be living. The bestselling author speaks with CBC producer Lisa Christiansen about his latest.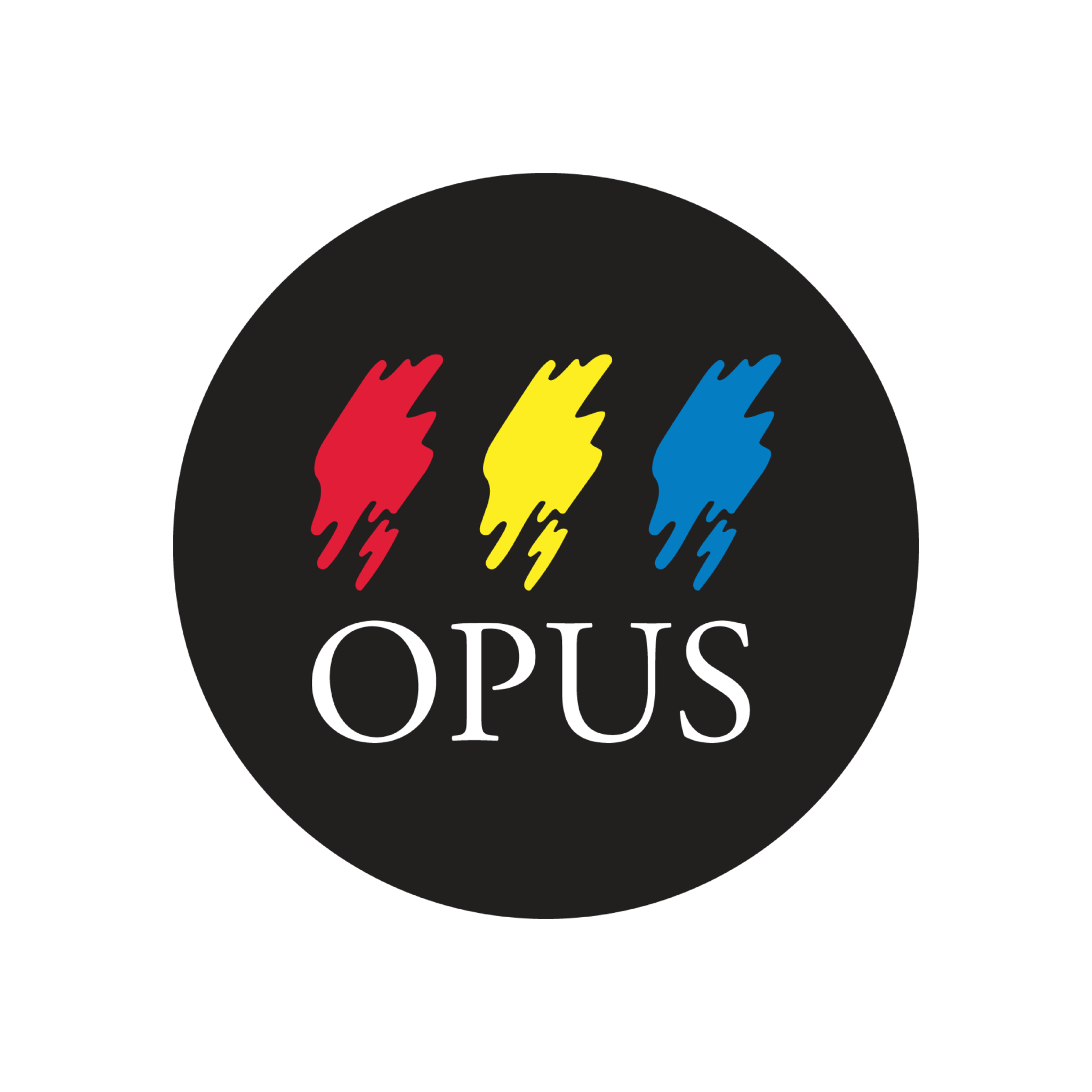 Community partner: Opus Art Supplies
Participants and Speakers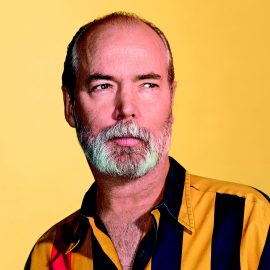 Douglas Coupland
DOUGLAS COUPLAND is a Canadian writer, visual artist and designer. His first novel is the 1991 international bestseller Generation X: Tales for an Accelerated Culture, still celebrated for its cultural relevancy thirty years since initial publication. He is a member of the Royal Canadian Academy, an Officer of the Order of Canada, an Officer of the Order of British Columbia, a Chevalier de l'Ordre des Arts et des Lettres, and a recipient of the Lieutenant Governor's Award for Literary Excellence. (BRITISH COLUMBIA)
Lisa Christiansen
LISA CHRISTIANSEN is a broadcaster on CBC Radio's On the Coast, as well as a music panelist on q. She is the co-host of the feminism and pop culture podcast Pop This! and a two time Polaris Music Prize grand.