Each time Susan Orlean graces the Writers Fest with a visit, audiences are reminded why she is called "a national treasure" by The Washington Post. The New Yorker staff writer, and author of The Library Book joined us to celebrate her latest work—a collection of musings, meditations, and in-depth profiles about animals. "I think I'll always have animals and I think I'll always write about them. Their unknowability challenges me. Our affection for them intrigues me," she explained, when sharing the motivation behind these works, written on her farm and amidst her travels. "On Animals" is yet another stunning example of Orlean's transcendent skill as a writer to make us newly recognize and think differently about items and creatures in our midst.
Participants and Speakers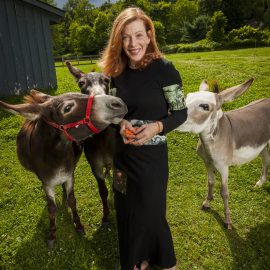 Susan Orlean
SUSAN ORLEAN has been a staff writer at The New Yorker since 1992. She is the author of seven books, including Rin Tin Tin, Saturday Night, and The Orchid Thief, which was made into the Academy Award–winning film Adaptation. She lives with her family and her animals in Los Angeles. (UNITED STATES)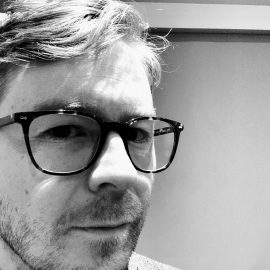 Mark Medley
MARK MEDLEY is Deputy Editor of the Globe and Mail's Opinion section. He previously served as Books Editor of both The Globe and Mail and the National Post. His work has appeared in publications across the country, including Toronto Life and The Walrus, and his first book, The Believers, is forthcoming from McClelland & Stewart.