Special Event: Kent Monkman and Gisèle Gordon
Special Event: Kent Monkman and Gisèle Gordon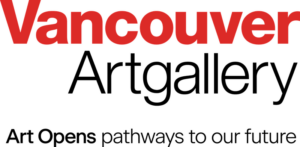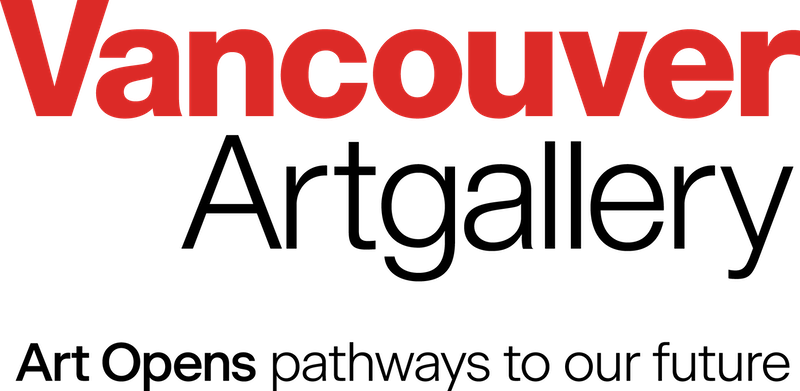 Presented in partnership with the Vancouver Art Gallery.
Here is an unmissable event for art enthusiasts, historians, and all who live on Turtle Island. Celebrated Cree artist Kent Monkman and his long-time collaborator Gisèle Gordon, join the Vancouver Writers Fest with The Memoirs of Miss Chief Eagle Testickle: A True and Exact Accounting of the History of Turtle Island—a genre-defying work that will remake readers' understanding of the land called North America.
The two-volume Memoirs of Miss Chief Eagle Testickle follows Miss Chief as she moves through time. Blending history, fiction, and memoir, this is a deeply Cree and gloriously queer understanding of our world. Monkman and Gordon join beloved Canadian broadcaster Shelagh Rogers for a conversation about Indigenous resilience; reshaping our shared understanding; and lighting the path ahead.
Books will be for sale at the event courtesy of Iron Dog Books.