30: Word! (2) (Grades 8–12 and adults)
30: Word! (2) (Grades 8–12 and adults)
This event is SOLD OUT in person. Tickets can still be purchased to view the livestream!

All 2022 Festival Youth events can be attended in-person or viewed online. Please ensure that you select the correct ticket option during checkout.
The second helping of our Spoken Word event series, curated and hosted by award-winning poet and spoken word artist Jillian Christmas, promises to be just as captivating and affirming as the first. Brendan McLeod is an award-winning spoken word artist and Juno-nominated musician whose first printed collection, Friends Without Bodies, explores our mental health experiences during the pandemic. Lucia Misch has been captivating audiences for more than a decade. The Problem with Solitaire asks: when we play against ourselves, who wins? Tawahum Bige's anticipated debut, Cut to Fortress, is a powerful exploration of Indigenous id entity, relationships, and confronting colonialism. Grades 8–12.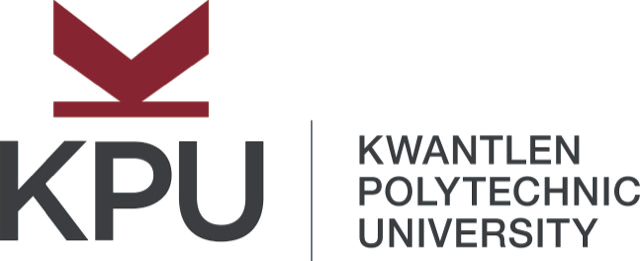 Presented in partnership with KPU Creative Writing.