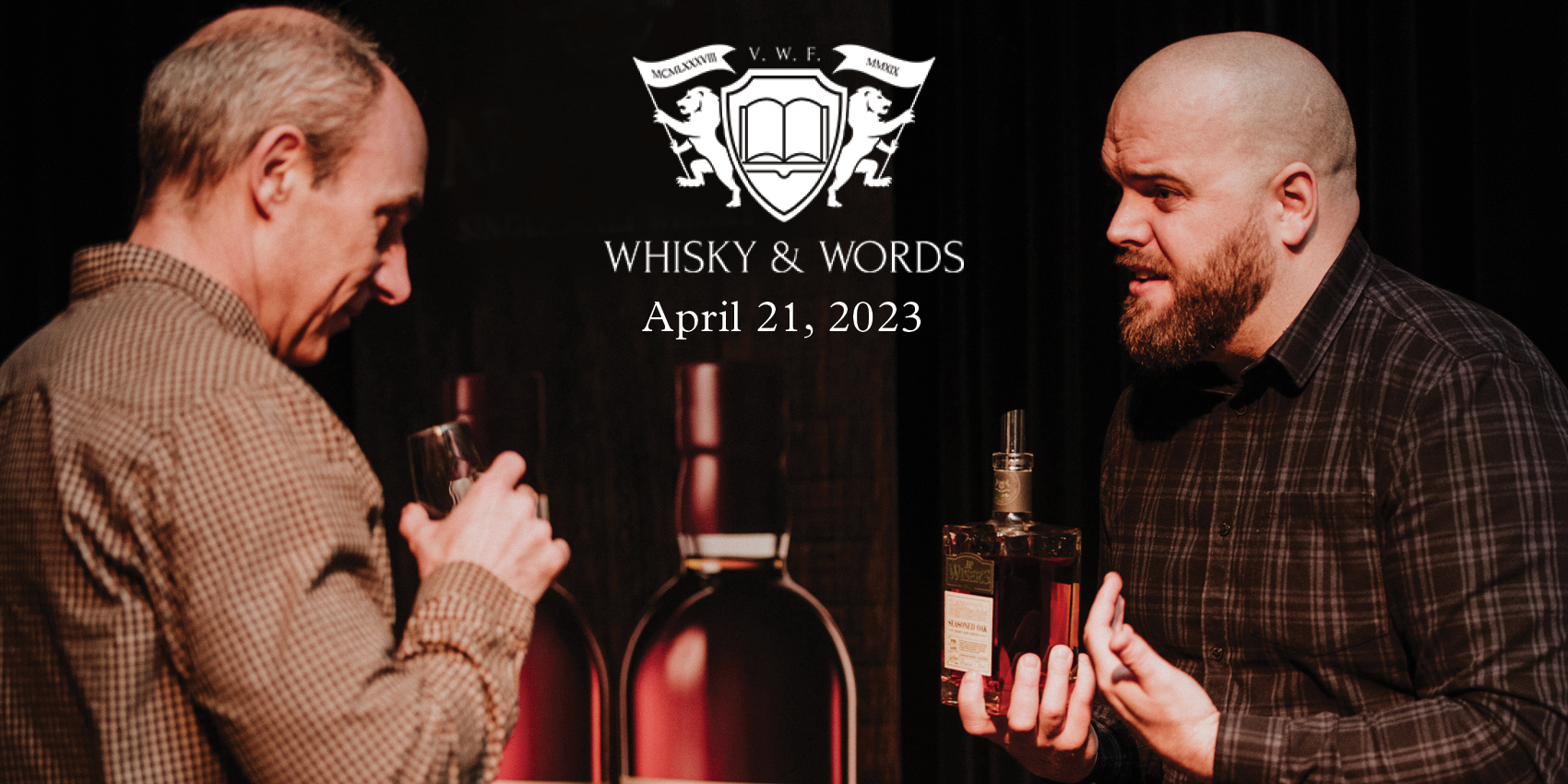 General admission tickets: $130
VIP – early access to exclusive whisky at 7pm: $170
Welcome to the 21st Annual Whisky & Words fundraiser! Explore whiskies, craft spirits, craft beer, and wine, in support of the Vancouver Writers Fest's youth education outreach programs.
Enjoy unlimited drams of whisky from distilleries around the world, including Scotland, Canada, and Japan, as well as American craft bourbon; you'll find local craft spirits and beers, too. Delight in a stellar silent auction while indulging in mouth-watering bites from a local Vancouver restaurant and enjoying live music.
This event sells out; please purchase your tickets early to avoid disappointment!
The Vancouver Writers Fest is a registered, non-profit charity; as such, all ticket holders will receive a tax receipt for 75% of their ticket value. For example, a $100 ticket means you will be issued a tax receipt in the amount of $75.