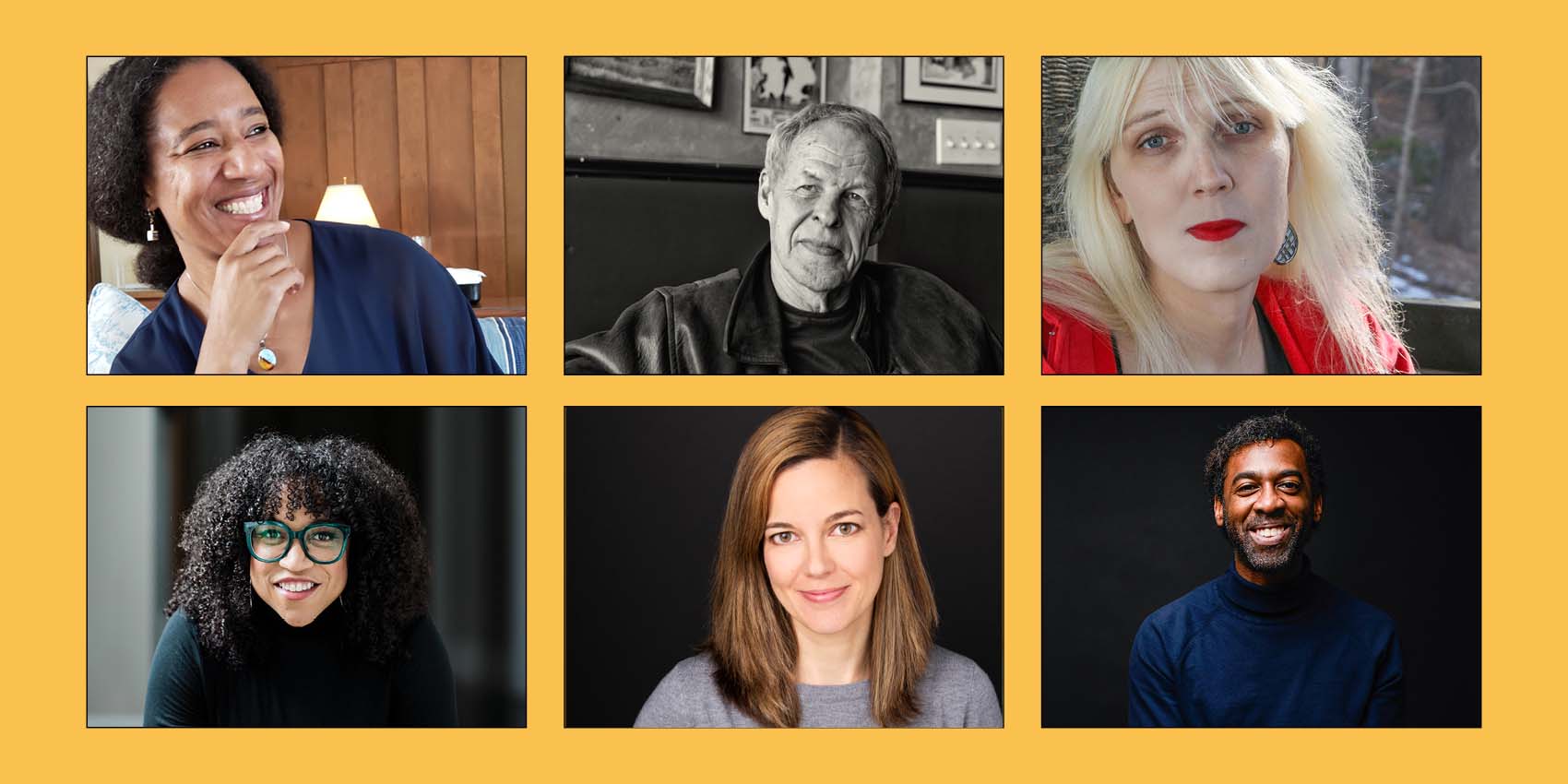 THIS EVENT IS SOLD OUT
One of the Festival's signature events returns as a live, Live event! Nibble on scones with clotted cream and jam, munch on sandwiches and quiches, and quaff carefully chosen tea selections as you listen to celebrated writers reading their latest works. This year's featured authors include some of CanLit's favourite names, including Myriam Chancy (What Storm, What Thunder: A Novel), Linden MacIntyre (The Winter Wives), Casey Plett (A Dream of a Woman), Jael Richardson (Gutter Child), Ian Williams (Disorientation), and Alix Ohlin (We Want What We Want). What better way to enjoy the return of our physical Festival with fellow bibliophiles?
Hosted by Bill Richardson.

Generously sponsored by the Faris family in memory of Yulanda Faris.
Youth discounts not available for this event.
Update: Please note that Zoe Whittall, originally scheduled for this event, can no longer attend.
Participants and Speakers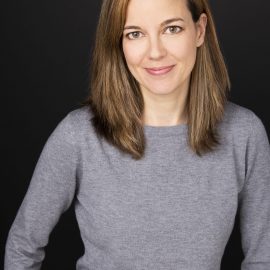 Alix Ohlin
ALIX OHLIN is the author of five books, including the novels Inside and Dual Citizens, which were both finalists for the Scotiabank Giller Prize and the Rogers Writers' Trust Fiction Prize. Her work has appeared in The New Yorker, Tin House, Best American Short Stories, and many other publications. Born and raised in Montreal, she lives in Vancouver, where she chairs the creative writing program at the University of British Columbia. (BRITISH COLUMBIA)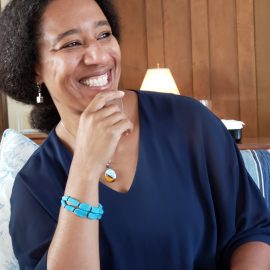 Myriam Chancy
MYRIAM CHANCY was born in Port-au-Prince, Haiti. A Guggenheim Fellow, she currently holds the Hartley Burr Alexander Chair in the Humanities at Scripps College in California. Her first novel, Spirit of Haiti, was shortlisted for the Commonwealth Writers Prize (Best First Book, Canada/Caribbean) in 2004. The Loneliness of Angels won the Guyana Prize for Literature Caribbean Award (Best Fiction) and was shortlisted for the OCM Bocas Prize for Caribbean Literature in 2011. (UNITED STATES)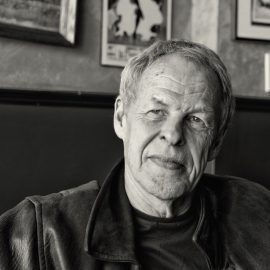 Linden MacIntyre
LINDEN MACINTYRE is a bestselling author who has won the Edna Staebler Award for Creative Non-fiction, the Evelyn Richardson Award, the Scotiabank Giller Prize, the Dartmouth Book Award, and the CBA Libris Fiction Book of the Year Award for his books. A distinguished broadcast journalist, MacIntyre spent twenty-four years as the co-host of The Fifth Estate. He has won ten Gemini awards for his work. (ONTARIO)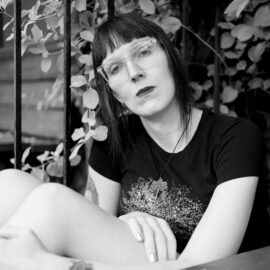 Casey Plett
CASEY PLETT is the author of A Dream of a Woman, Little Fish, and A Safe Girl to Love; the co-editor of Meanwhile, Elsewhere: Science Fiction and Fantasy from Transgender Writers; and the publisher at LittlePuss Press. She has written for the New York Times, Harper's Bazaar, the Guardian, the Globe and Mail, McSweeney's Internet Tendency, and the Winnipeg Free Press, among other publications. Winner of the Amazon Canada First Novel Award, the Firecracker Award for Fiction, and the Lambda Literary Award twice, she has also been nominated for the Scotiabank Giller Prize. She splits her time between New York City and Windsor, Ontario.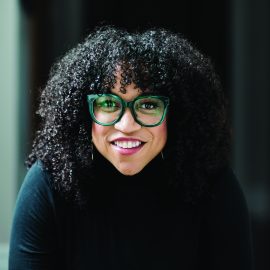 Jael Richardson
JAEL RICHARDSON is the executive director of the FOLD literary festival, the books columnist on CBC Radio's q and an outspoken advocate on issues of diversity. She is the author of the award-winning memoir The Stone Thrower: A Daughter's Lesson, a Father's Life. Her essay "Conception" is part of Room's first Women of Colour edition, and excerpts from her first play, my upside down black face, appear in the anthology T-Dot Griots: An Anthology of Toronto's Black Storytellers. (ONTARIO)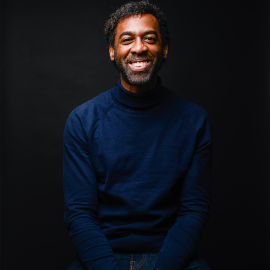 Ian Williams
IAN WILLIAMS was born in Trinidad and raised in Canada. He won the 2019 Scotiabank Giller Prize for his novel, Reproduction. His poetry collection, Personals, was shortlisted for the Griffin Poetry Prize and the Robert Kroetsch Poetry Book Award. Williams holds a Ph.D. in English from the University of Toronto and has recently returned as a tenured professor. His essay collection, Disorientation: Being Black in the World, was a finalist for the Hilary Weston Writers' Trust Nonfiction Prize. His third poetry collection, Word Problems, was published by Coach House Press in the fall of 2020.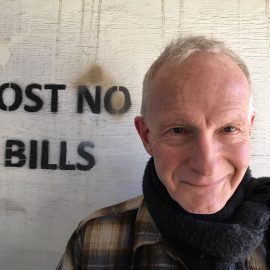 Bill Richardson
BILL RICHARDSON is the author of Last Week, an illustrated children's book that sensitively portrays medical assistance in dying (MAiD); I Saw Three Ships, a collection of stories set in Vancouver's West End; and Hare B&B, a picture book with illustrations by Bill Pechet.