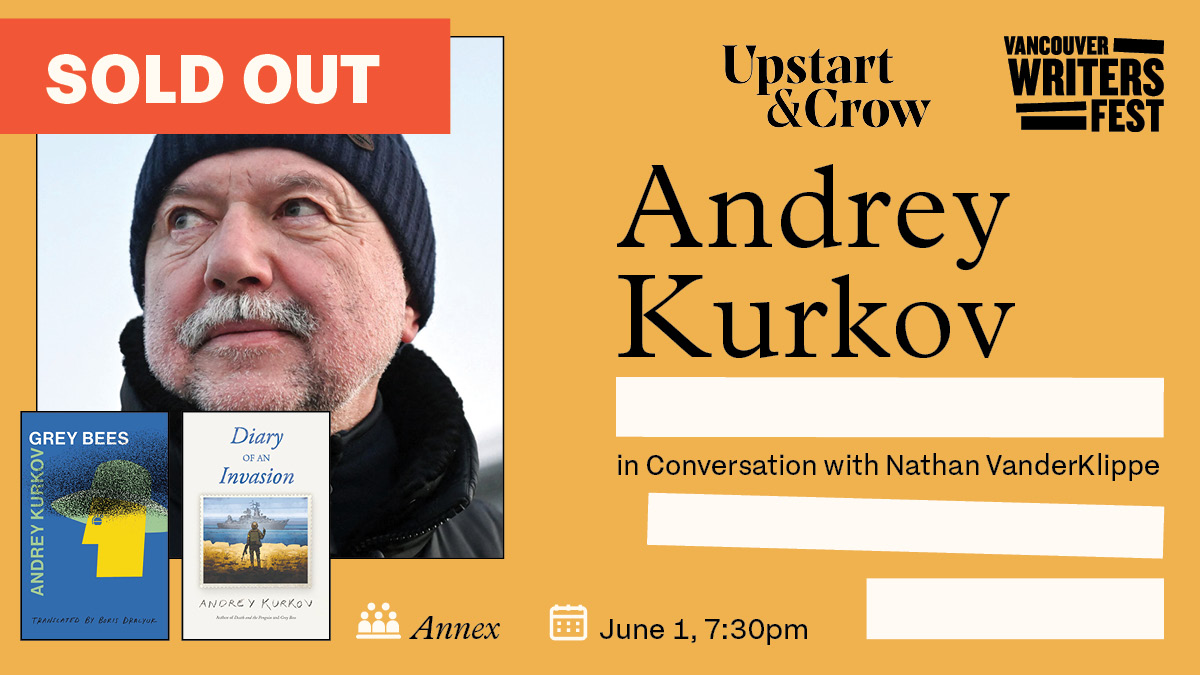 SOLD OUT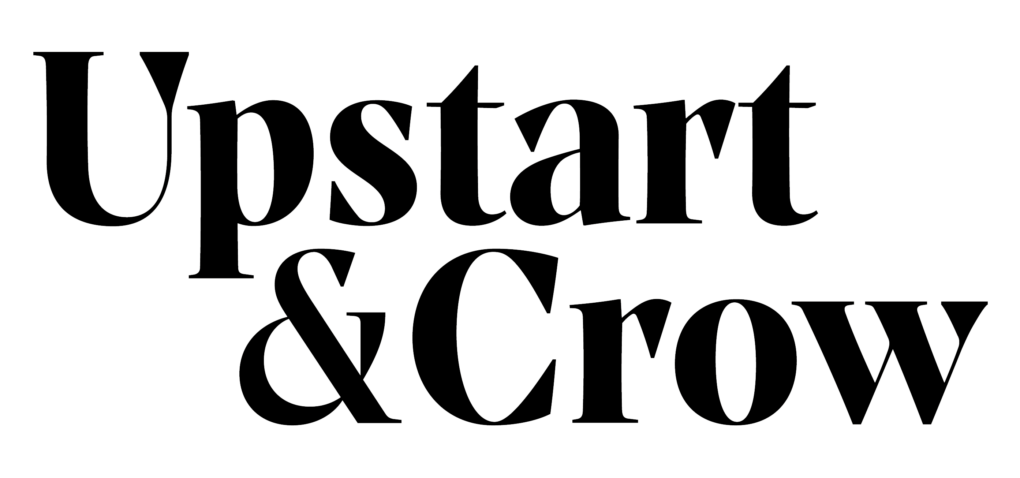 Presented in partnership with Upstart & Crow.
The Vancouver Writers Fest and Upstart & Crow Literary Arts Studio welcomes Ukraine's most celebrated writer, Andrey Kurkov, to discuss his latest work with international correspondent for The Globe and Mail, Nathan VanderKlippe. Diary of an Invasion is a searing dispatch from the heart of Kyiv during the first year of the Russian assault.
Kurkov has been a consistent satirical commentator on his adopted country of Ukraine, described as "a latter-day Bulgakov . . . A Ukrainian Murakami" by the Guardian. His most recent work, Grey Bees, is a dark foreshadowing of the devastation in the eastern part of Ukraine in which only two villagers remain in a village bombed to smithereens, and recently won the National Book Critic Circle Gregg Barrios Book in Translation Prize.
Now, amidst the invasion, he spends the sleepless nights of continuous bombardment of his city delivering the truth about this invasion to the world. "This new Ukrainian reality far outdoes my writer's imagination," he explains.
Don't miss the opportunity to hear from one of the foremost minds in European literature and an essential voice in the global anti-war movement.
Books will be for sale at the event courtesy of Upstart & Crow.
Standard tickets: $35
Youth under 25: $20
About Diary of an Invasion
This journal of the invasion, a collection of Andrey Kurkov's writings and broadcasts from Kyiv, is a remarkable record of a brilliant writer at the forefront of a 21st-century war.
The author has lived in Kyiv and in the remote countryside of Ukraine throughout the Russian invasion. He has also been able to fly to European capitals where he has been working to raise money for charities and to address crowded halls. Kurkov has been asked to write for every English newspaper, as well as to be interviewed all over Europe. He has become an important voice for his people.
Kurkov sees every video and every posted message, and he spends the sleepless nights of continuous bombardment of his city delivering the truth about this invasion to the world.
Participants and Speakers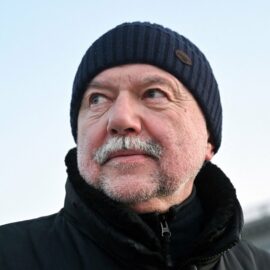 Andrey Kurkov
ANDREY KURKOV, born near Leningrad in 1961, was a journalist, prison warder, cameraman and screenplay-writer before he became well known as a novelist. He received "hundreds of rejections" and was a pioneer of self-publishing, selling more than 75,000 copies of his books in a single year. His novel Death and the Penguin, his first in English translation, became an international bestseller, translated into more than thirty languages. As well as writing fiction for adults and children, he has become known as a commentator and journalist on Ukraine for the international media. His work of reportage, Ukraine Diaries: Dispatches from Kiev, was published in 2014, followed by the novel The Bickford Fuse (MacLehose Press, 2016). He lives in Kyiv with his British wife and their three children.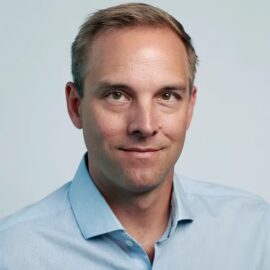 Nathan VanderKlippe
NATHAN VANDERKLIPPE is an international correspondent for The Globe and Mail. He has travelled extensively throughout the U.S., Europe, Asia, western and northern Canada as a print and television journalist based in Beijing, Calgary, Vancouver and Yellowknife.