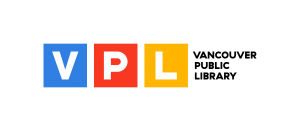 Presented in partnership with Vancouver Public Library.
The new year has come, and with it, a dazzling new season of Incite! Kick off the 2022 season with Damon Galgut, in celebration of his 2021 Booker Prize win for his novel, The Promise, in conversation with beloved Festival moderator and editor, John Freeman. 
In an exclusive pre-recorded event streamed from dual locations in South Africa and the UK, Galgut shares insights from both the process and pages of his recent tour de force, set in the town of his birth. Raved about in media, including The Guardian, Harper's Magazine and The New York Times (Editor's Choice), The Promise is an incisory, kaleidoscopic look at grief and guilt during a white family's decline amidst South Africa's transition out of apartheid—and the deterred promise the family has failed to keep for one of their servants.
Participants and Speakers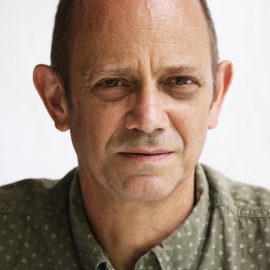 Damon Galgut
DAMON GALGUT was born in Pretoria. His 2003 novel The Good Doctor won the Commonwealth Writers Prize (Africa Region) and was shortlisted for the Man Booker Prize. In a Strange Room was also shortlisted for the Man Booker Prize. In 2021, Galgut won the Booker Prize for The Promise. In 2013, Galgut was inducted into the American Academy of Arts and Letters. He lives in Cape Town, South Africa.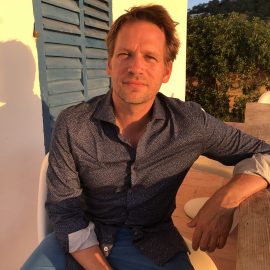 John Freeman
JOHN FREEMAN is the founder of the literary annual Freeman's and the author and editor of Dictionary of the Undoing, The Park, Tales of Two Planets, The Penguin Book of the Modern American Short Story, and, with Tracy K. Smith, There's a Revolution Outside, My Love. His work has appeared in The New Yorker, The Paris Review, and Orions. The former editor of Granta, he teaches writing at NYU and is an executive editor at Alfred A. Knopf. (UNITED STATES)